Watch Our New Video: Students Talking About Haverstock School.
Posted on: 22nd Sep 2020
Who knows our school best of all? Our students of course.
This year, we have to limit the number of open events we can offer. But our students are still happy to show you around – on our latest Haverstock video.
We asked a group of Year 8 students to remember what it was like to start in Year 7, and to explain what life in Haverstock School is really like now.
Click on the image to hear what they said!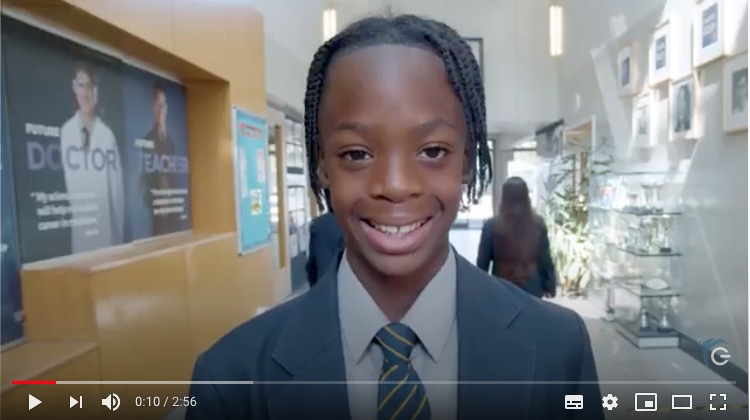 Haverstock students tell you what life is really like in our school!