The Camden Reintegration Base
In 2019, Haverstock School was selected to establish the Camden Reintegration Base (CRiB) – as the chosen partner of the Camden Youth Safety Taskforce and in association with 11 other Camden secondary schools.
In 2021, after winning praise for its proven success in transforming the behaviour of Camden secondary pupils in danger of permanent exclusion, the CRiB has been made permanent.
How The CRiB Works
The CRiB offers a 7-week programme for secondary students in Year 7–9 of any Camden school, who are at risk of permanent exclusion.
The CRiB is based in independent premises adjoining Haverstock School on Haverstock Hill. Its facilities include 3 bright classrooms, a fully equipped gym with boxing ring, and a tree-lined outdoor space.
Pupils are referred by their home school to attend a 7-week full-time programme where they're taught Maths, English, Science, Humanities and PE by Haverstock School teachers. In addition, the students learn strategies for managing their responses to situations that could lead to exclusion.
Lessons are complemented by enrichment activities with partners including Arsenal, AYBI (Action Youth Boxing Intervention), CORAM, Camden Youth detached team, XLP mentoring, Metro Box, The Roundhouse and The Royal Literacy Fund.
After a 7-week programme, pupils are reintegrated back into their home school.
The programme runs 3 times per year with placements commencing in November, March and June in the academic year 2021/22. There are two weeks between each placement cycle to allow for careful reintegration of students completing the programme and planning for the integration of new CRiB students.
Review and Results
Opened in September 2019, the CRiB was originally planned as a 2-year experiment, working across all Camden schools to help pupils in danger of exclusion. Since opening, it's gone from strength to strength. Now, with support from its students, parents, and Camden Learning it has passed its 2nd review and been made permanent.
Local school Acland Burghley report: "Our students' increased maturity was marked. After taking part in the CRiB programme, they were able to stop, think and modify their behaviour."
The Camden Learning report says, "Previous CRiB students spoke highly of the staff. They reported that they were able to focus on their learning with less distractions and they appreciated the smaller class groups and the attention they received from the staff. They were able to identify strategies they could now put in place. In particular they found the report system helpful, which they were continuing with in their mainstream school and they were justifiably proud of the progress they were making."
"There was a calm atmosphere in the CRiB, with students presenting as relaxed and secure. Students and staff relationships appeared very positive, particularly with the key staff involved in the CRiB. Relationships were built on mutual respect, clear boundaries and high expectations. All students appeared focused and engaged in their learning."
What The CRiB Students & Parents Say
CRiB students say,
"It has really helped me manage my anger. I now can stop myself rather than get involved in fights."
"The CRiB has been amazing. I'm so grateful for what the CRiB has done."
"It's a great programme. The staff really understand me."
And parents agree,
"My child has learnt so much about managing his behaviour. He now comes home proud because he has managed to control his anger and his actions."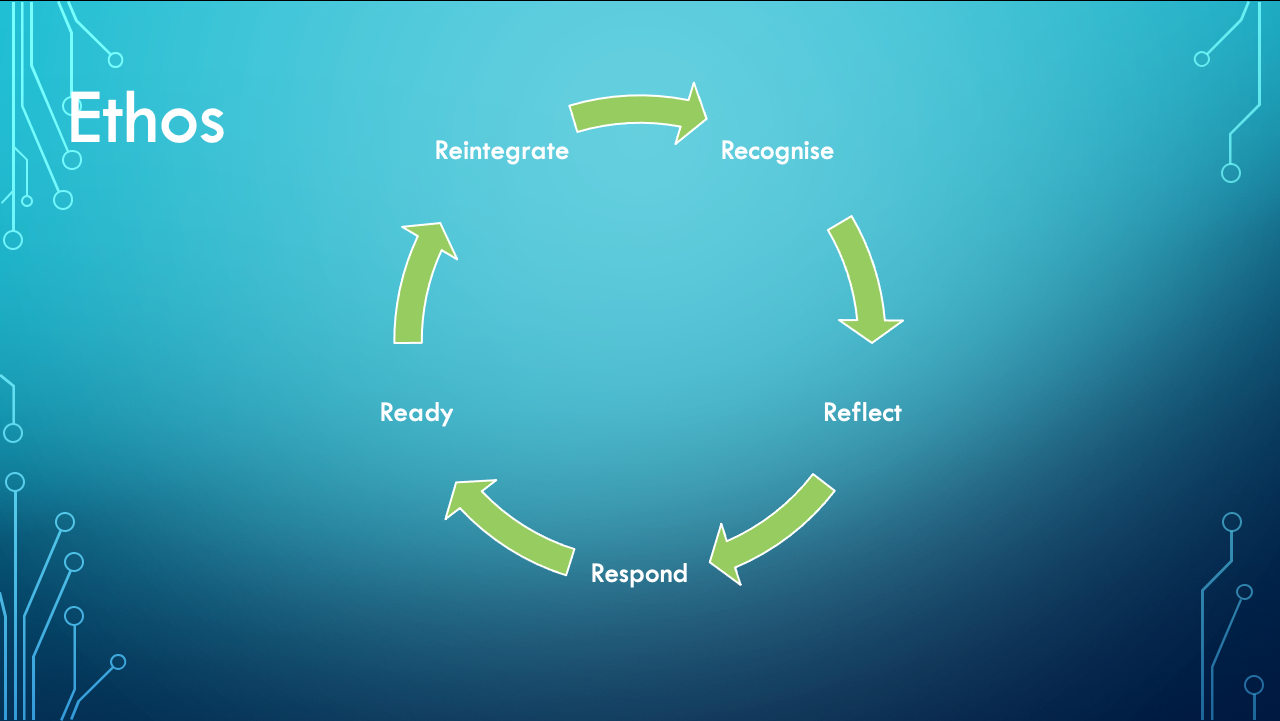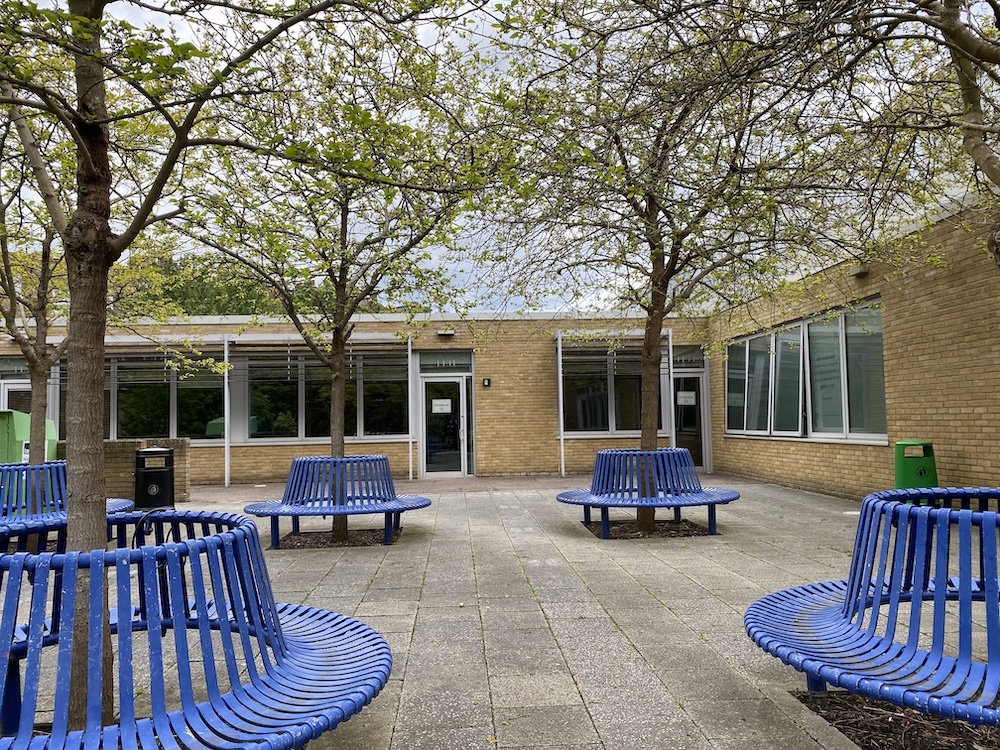 The CRiB outdoor space and entrance to classrooms
The CRiB outdoor space and entrance to classrooms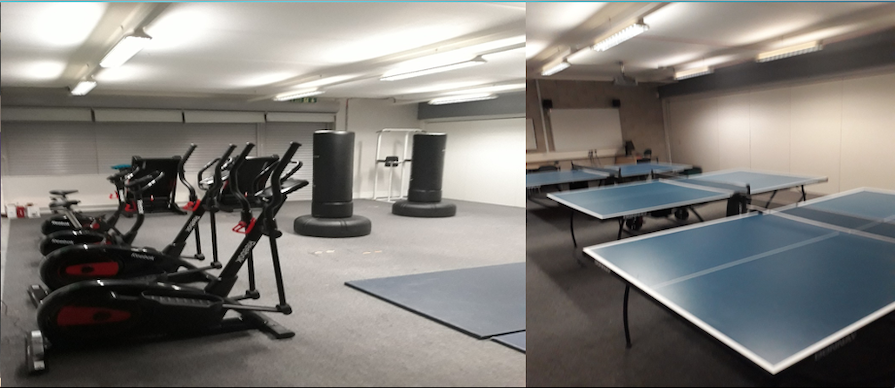 Gym and recreation facilities at the Camden Reintegration Base (CRiB)
Gym and recreation facilities at the Camden Reintegration Base (CRiB)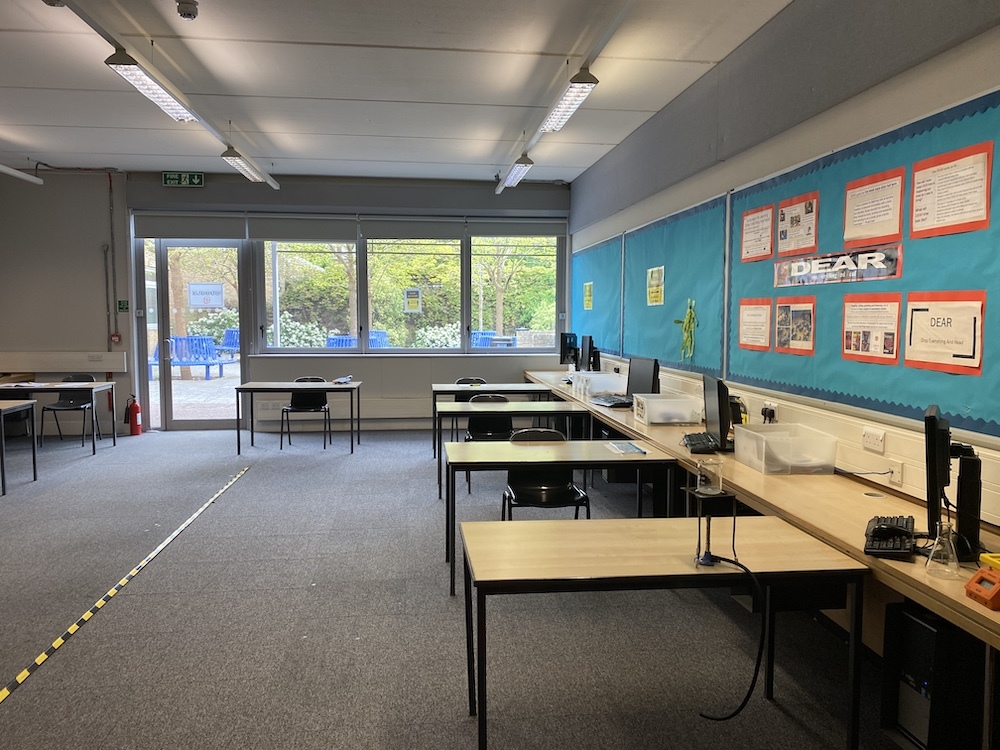 Bright and spacious classrooms.
Bright and spacious classrooms.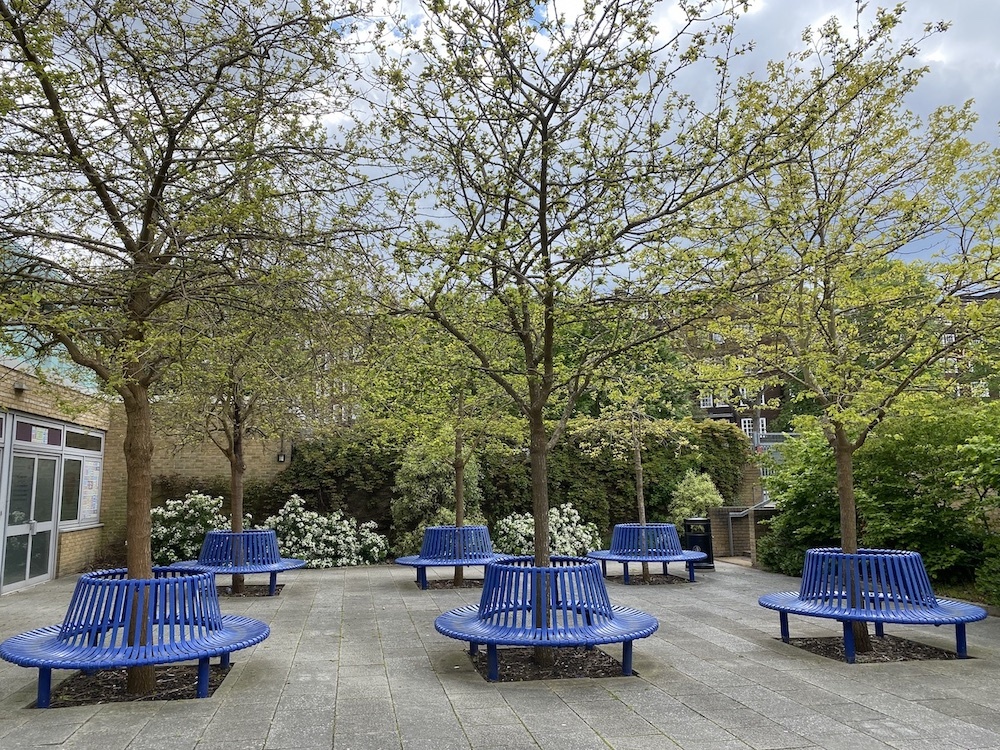 Treelined outdoor space with seating.
Treelined outdoor space with seating.

To find out more please email:
Denis.Dineen@haverstock.camden.sch.uk
Jamie.Histed@haverstock.camden.sch.uk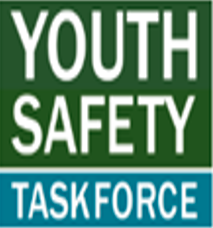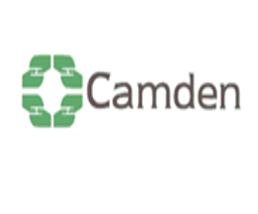 The CRiB (Camden Reintegration Base)