Year 7 Photography Club
Posted on: 16th Jul 2021
Our popular lunchtime Photography Club for Year 7 students has produced some wonderful work this year.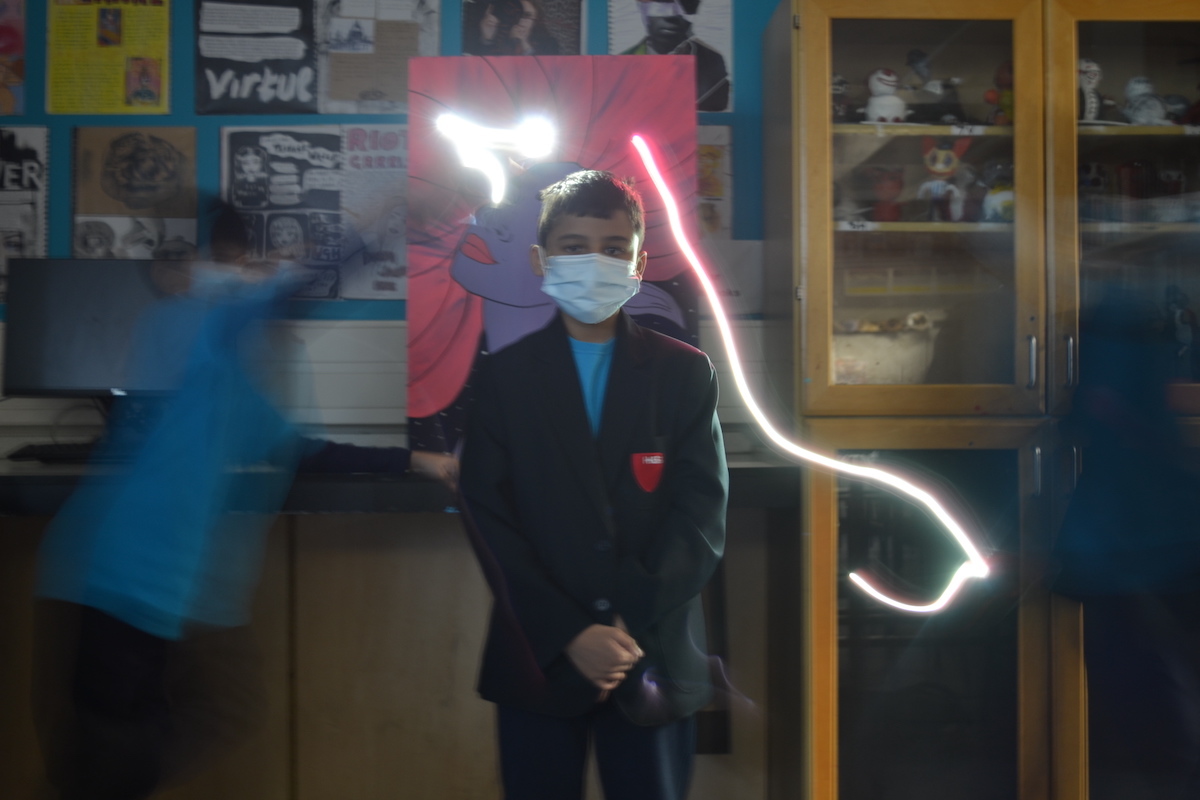 An example of the great photographs produced by our Year 7 Photography Club, Haverstock School Camden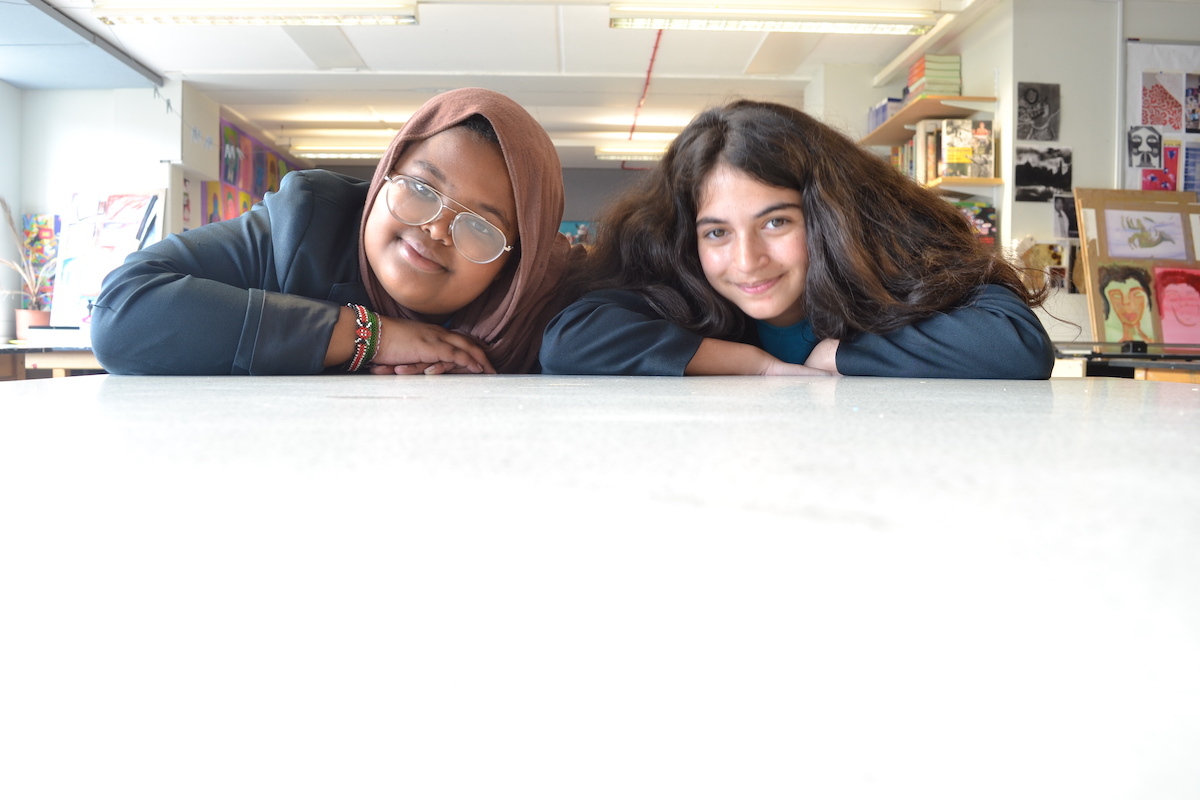 Year 7 students at Haverstock School Photography Club
The students take all their photographs using their cameras settings on manual, so they can learn about how to use a DSLR camera to control light in order to create the effects they want.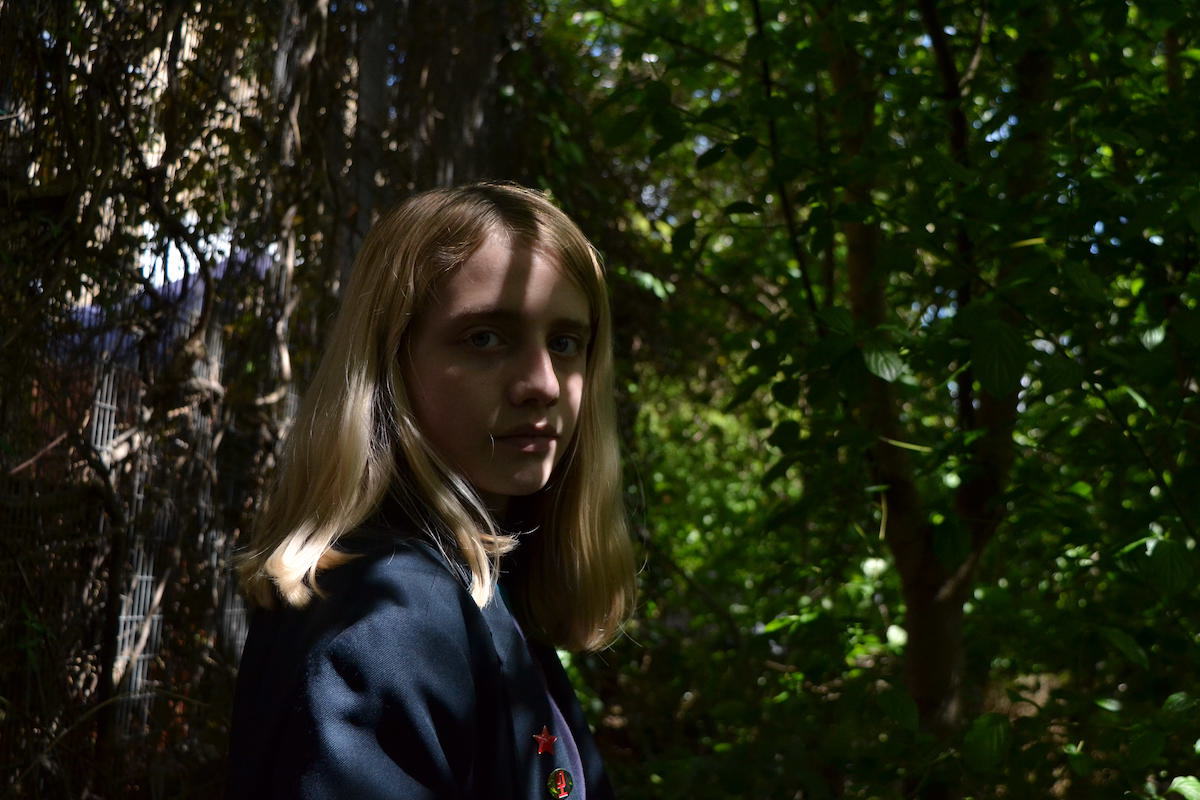 Year 7 students at Haverstock School Camden are creating brilliant work in the lunchtime Photography Club.
Over Spring and Summer terms, they've been exploring composition, light and mood.
Art teacher Ms Kehoe says 'It's been great to see the students developing their skills and growing in confidence in this area!'
You can view more of their excellent work in the gallery below.