Arts Award
The Arts Award is a nationally recognised scheme that inspires young people to grow their arts and leadership talents.
It is open to all year groups, and over 50 Haverstock students have already signed up and are currently working towards their Bronze Arts Award, a Level 1 qualification on the Regulated Qualifications Framework (RQF).
To earn the Bronze Award, students take part in 60 hours of arts–related activities. This can include drama, set design, music, product design, painting, drawing, photography, print making – or whatever they're into.

With lunchtime clubs every day, a lunch pass to our art studios, plus exciting school productions and after-school clubs this term, it's easy for students to find the time and resources to earn their award – simply by doing the creative things they love best.
The students record how they spent their 60 hours, and show the work they created, in a personal arts log or portfolio. We'll feature regular updates and showcase some of their work on this area of the website, so please check out the galleries and page sections links below.
For any student who would like to find out more or sign up, just check out the links below, visit the Arts Award website, speak to Ms Kehoe or email Ms Kehoe here.
Visit the Arts Award website for more information here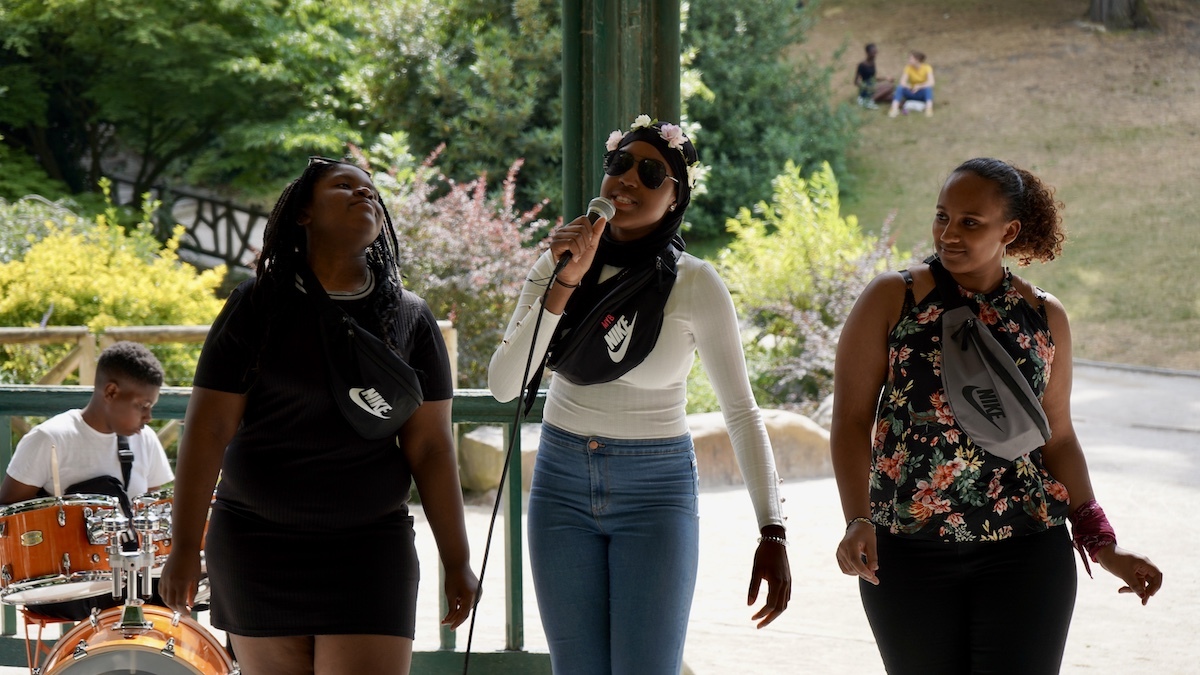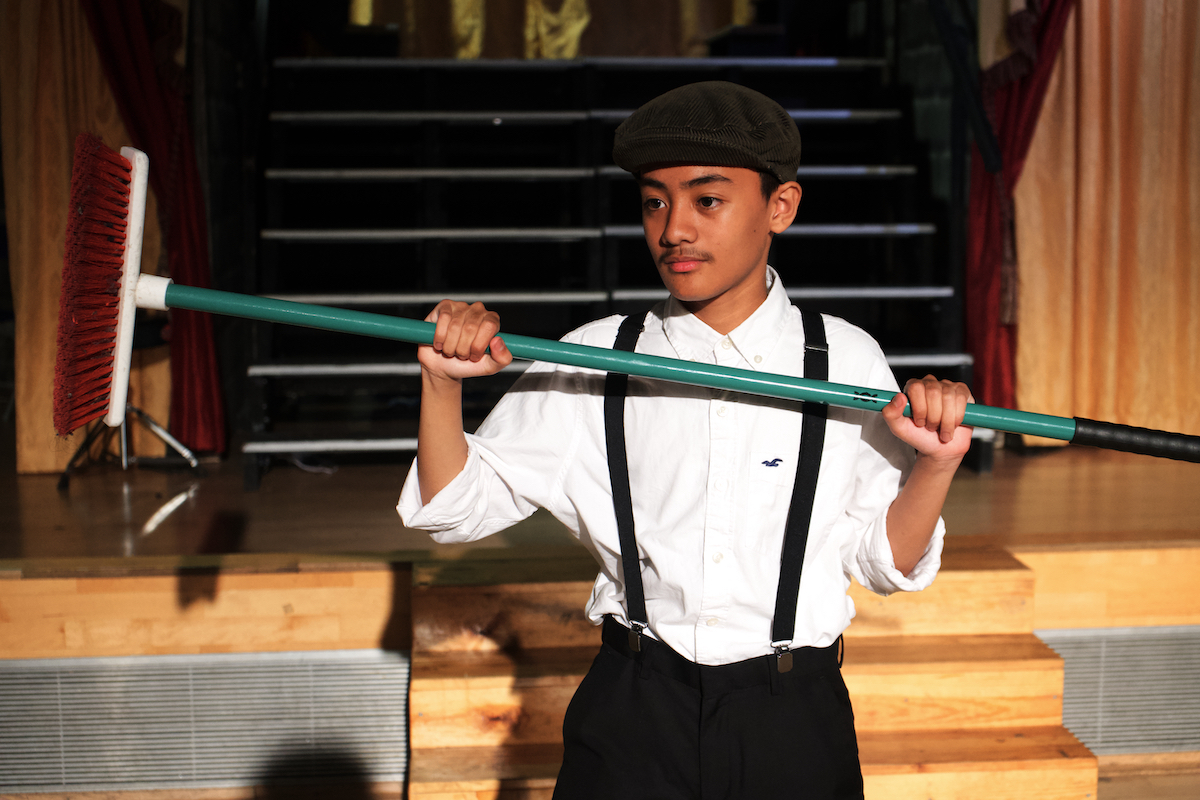 Silver Arts Award: Shayaan Hussain
You can see images from Shayaan's Silver Arts Award below, including his impressive large-scale artwork which is now displayed in our school staircase.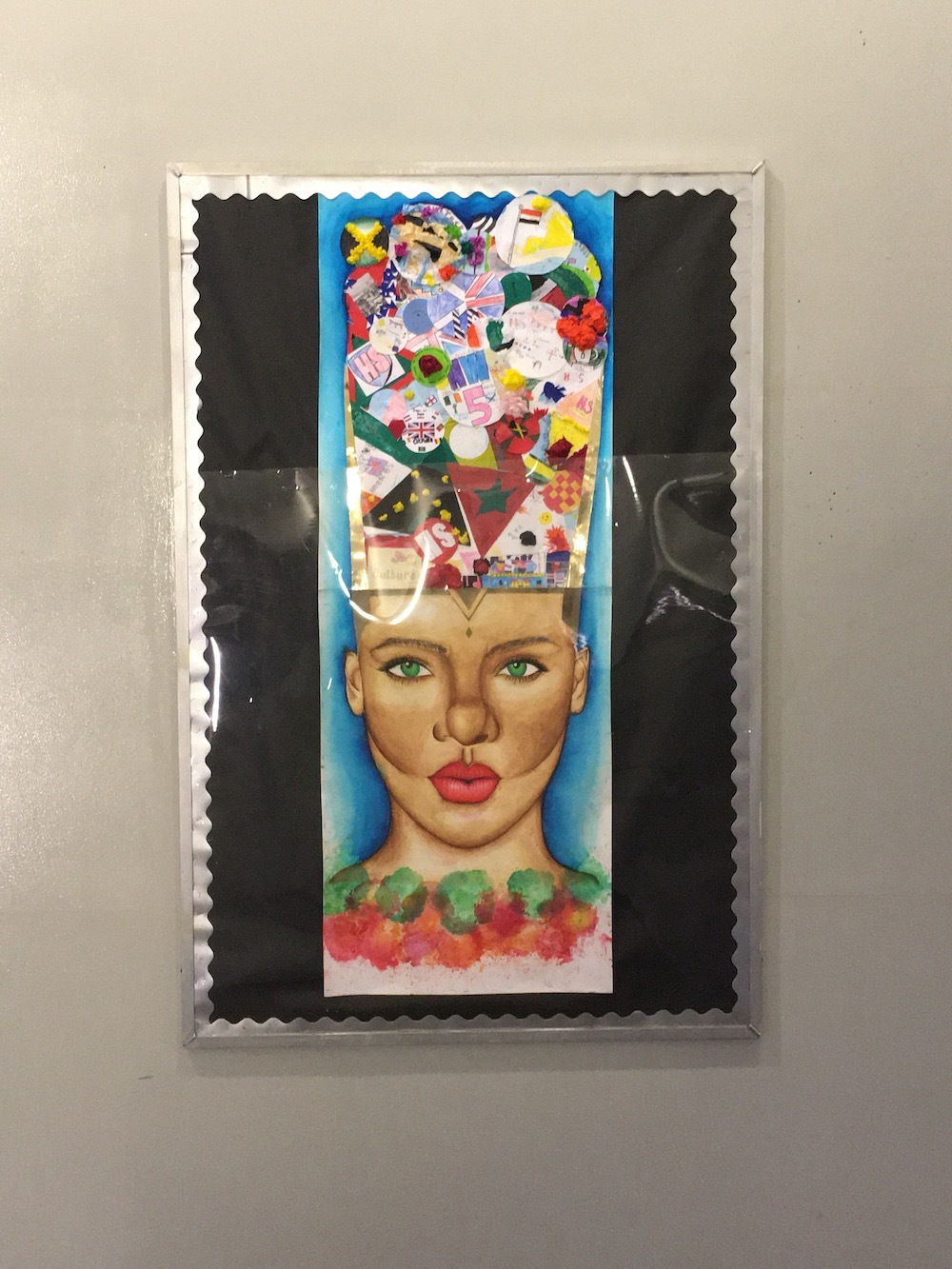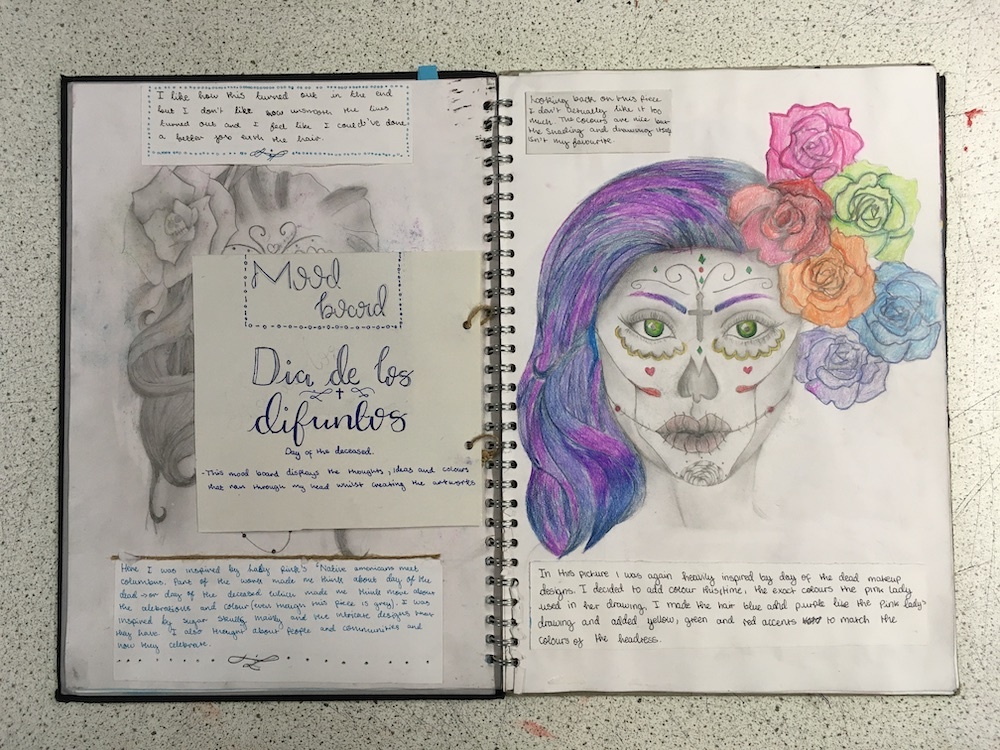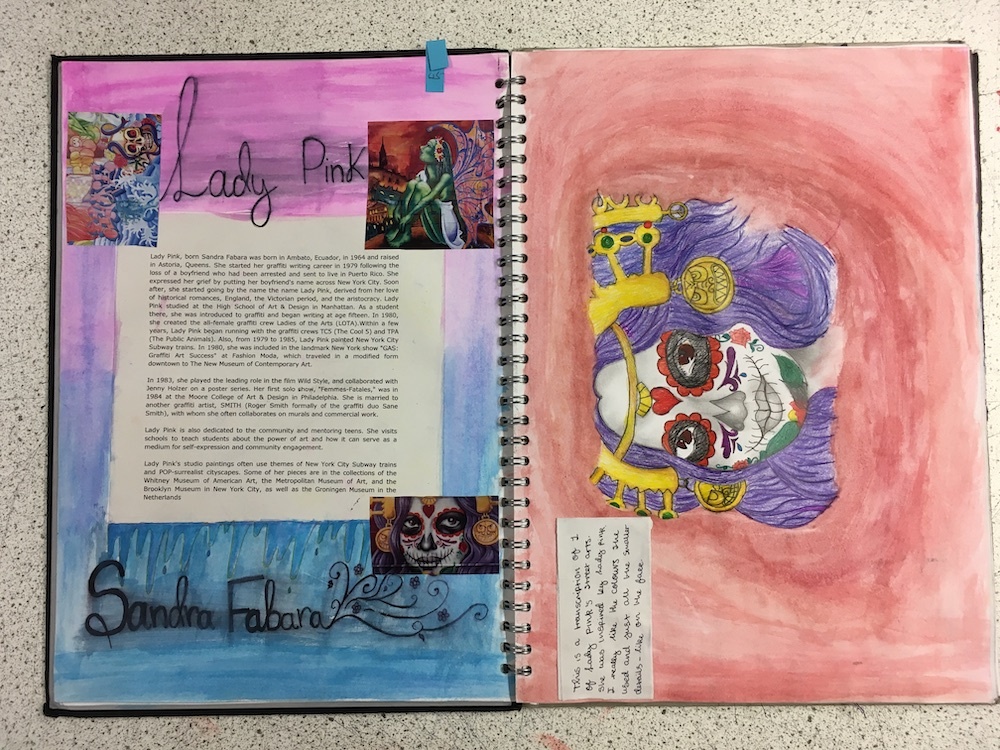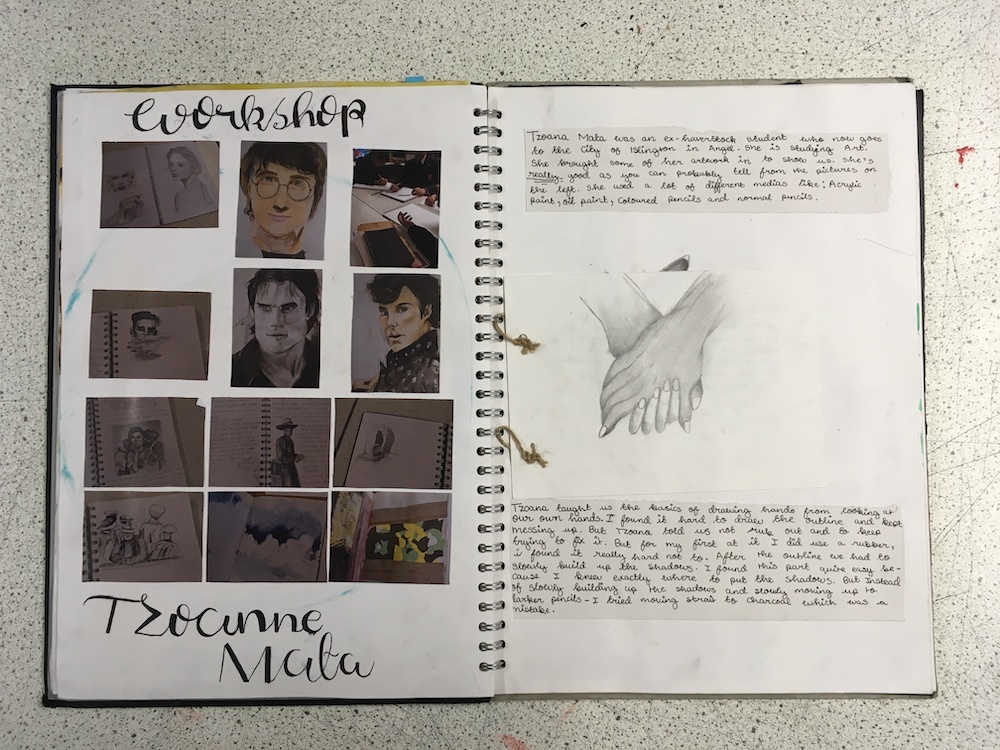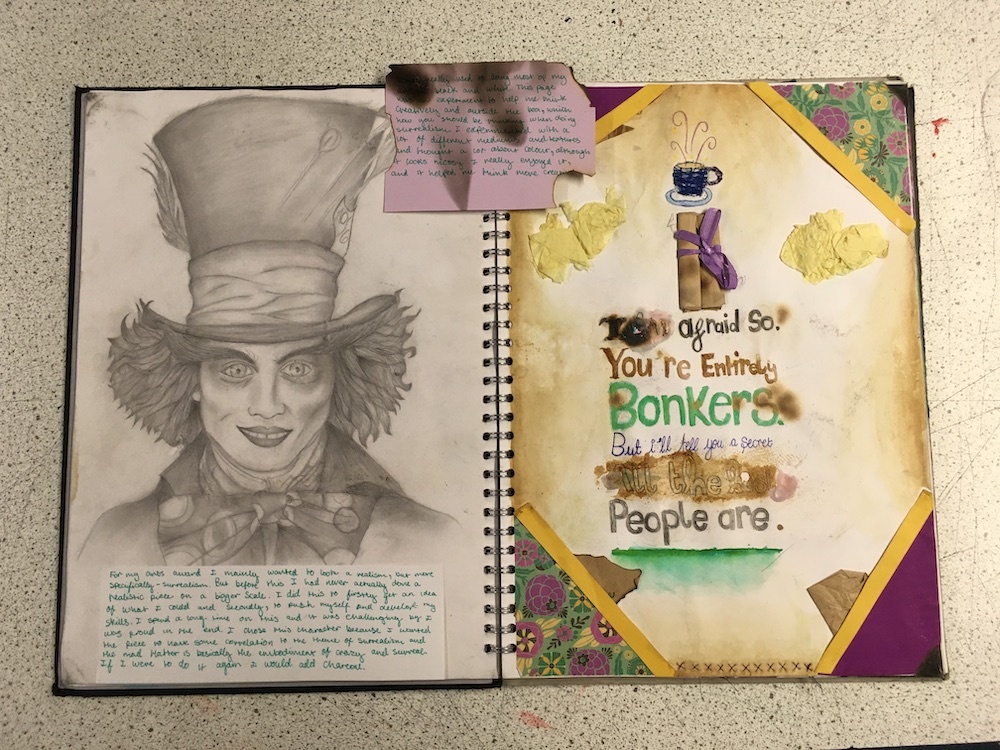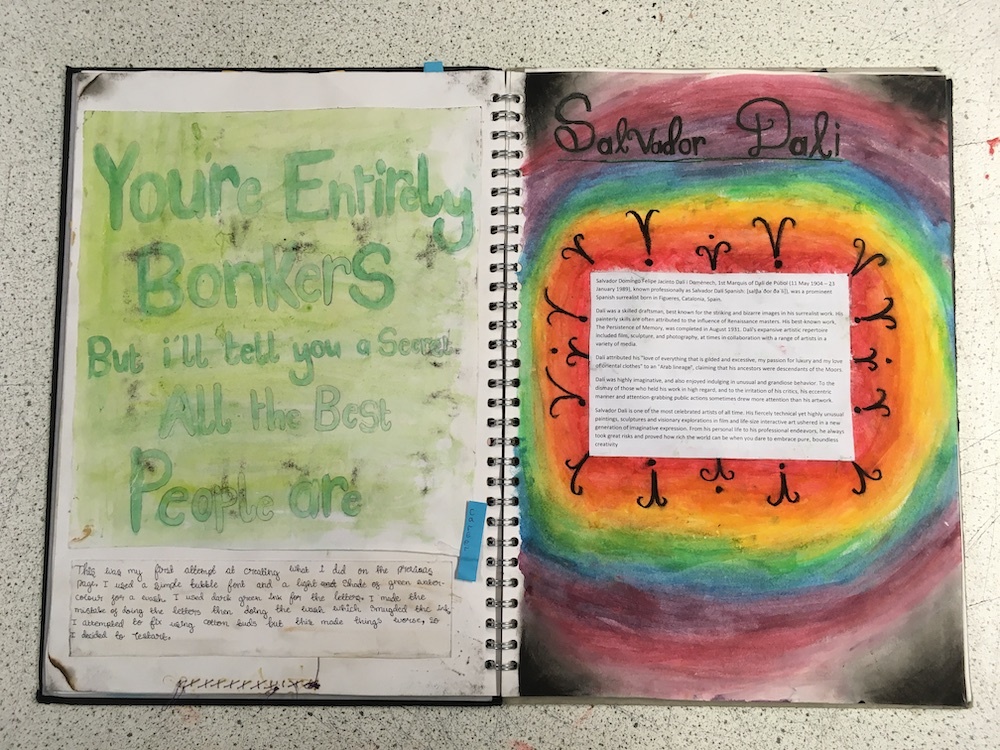 Bronze Arts Award: Mirain Brown
For her Bronze Arts Award, Mirain has chosen to focus on origami butterflies. She explains,
"I've chosen origami because I find it very intriguing as the paper is delicate and precise, but strong and full at the same time. I would like to pursue the challenge of producing something on a larger scale using origami, such as designing and creating a dress or a large scale structure."
You can see pictures below, including Mirain's report on a fantastic origami workshop she hosted for local primary school children.