Courses and teaching
At Haverstock Sixth Form, you'll have the opportunity to choose from the widest range of courses and subjects at both A Level and BTEC. All the details are in our 2020 course brochure, which you can download below.
Our new team of teachers, tutors and mentors are enthusiastic and energised. Together, we guarantee to give you clear and relevant guidance, great teaching and individually–tailored academic support. We'll do what it takes to help you attain your highest academic achievements.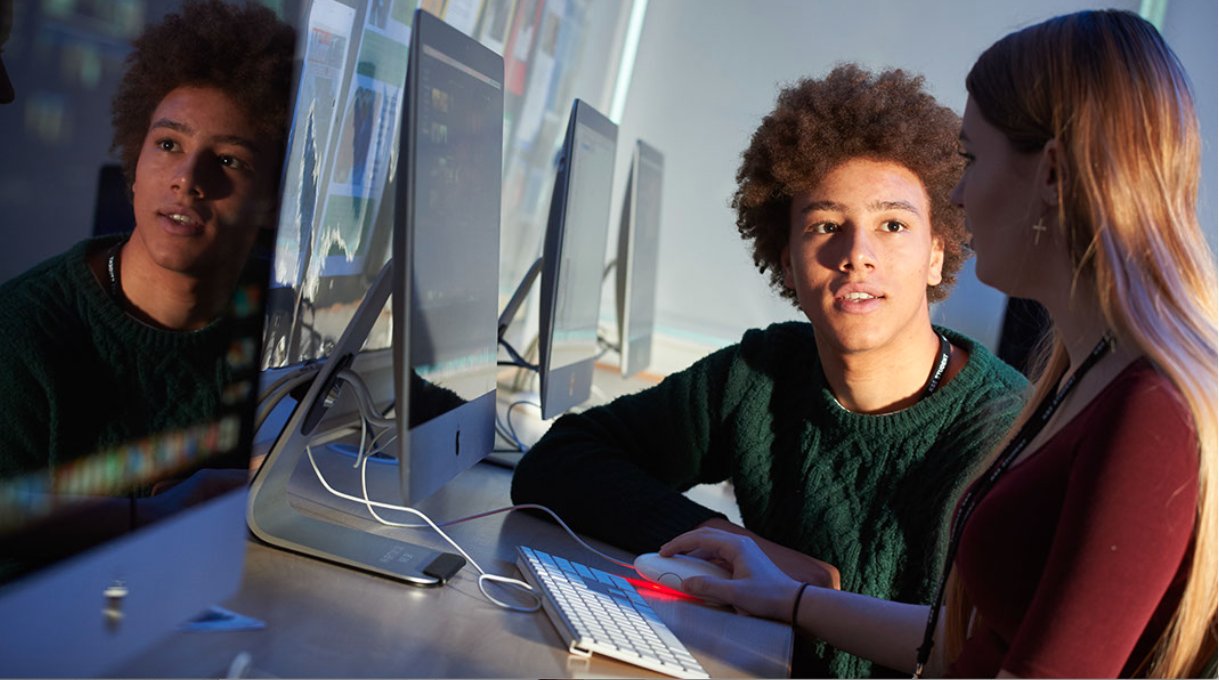 'It's a big jump from GCSE and the teachers are really good at helping with the transition. Lessons are structured so we're prepared and ready for any difficult work. It makes you feel more secure and confident you can do it.' Lauren, Year 12
'Leaders share an ambition to help students achieve academic and social excellence. They have raised the quality of teaching across the school. Their attention has now focused on the sixth form, with a raft of credible actions.' Ofsted, July 2019