Results 2020
Congratulations to our Class of 2020 and good luck for the future!
A huge well done to our 2020 Year 13 students. These students achieved our best results for 5 years with a staggering number of students achieving top grades. We celebrate Ishfak Miah, who achieved A*A*A and is our first student in a generation to attend Cambridge University. 25% of the whole cohort are attending Russell Group universities which is a huge increase on previous years.
We wish them all the very best as they start preparing for the next exciting stage of their education!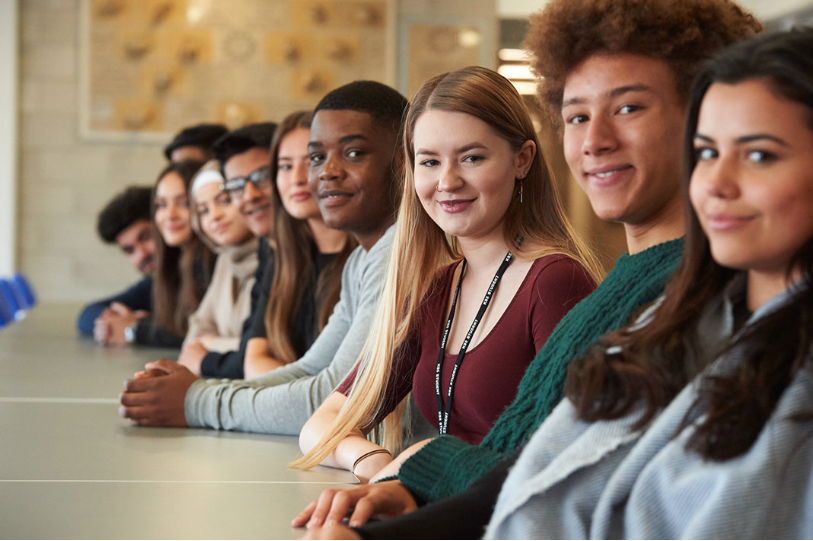 "Thank you all for actually believing in me, as for a long time, I doubted my own abilities and was always sure circumstances would get in the way of me going to my dream university."

Reshma Hussein (AAB)

Studying History at Kings College London