Results 2021
Haverstock Sixth Form has been transformed over the past two years. This is reflected in the wonderful improvements in our students' results, and the massive increase in the percentage going on to elite Russell Group universities (up from 8% to 41% in two years).
Haverstock is hugely proud of the class of 2021, with 41% gaining places at the elite Russell Group universities, up from 8% two years ago and 53% of all grades awarded A*-B, up from 13% two years ago and 80% A*-C, up from 44% two years ago.
Of particular note were the achievements of Abigail Silva-Matthews who will study English at Bristol after achieving A*A*A, Shuhana Begum who will study Marketing and Management at Queen Mary's after achieving the highest grades possible (A* Distinction* Distinction*) and Ervin Hajdarmata who successfully gained a place at Manchester to study Architecture after achieving Distinction*A*A.
Headteacher James Hadley says, 'Our Year 13 students have shown incredible resilience and determination and have succeeded despite facing more disruption than any group of young people since World War 2. Their achievements are extraordinary and we are hugely grateful to our wonderful teachers who have worked tirelessly to support them.'
Head of Sixth Form, Katie Metselaar who has masterminded the transformation of the Haverstock Sixth Form over the last two years, adds 'Our incredible students have shown true grit and remarkable dedication. In just two years, our Sixth Form is now a place where we can proudly say that we have the highest of expectations of our students – knowing confidently that this, combined with exceptional teaching, will propel students to any destination that they wish to aim for.'
View our Sixth Form results table on the link here.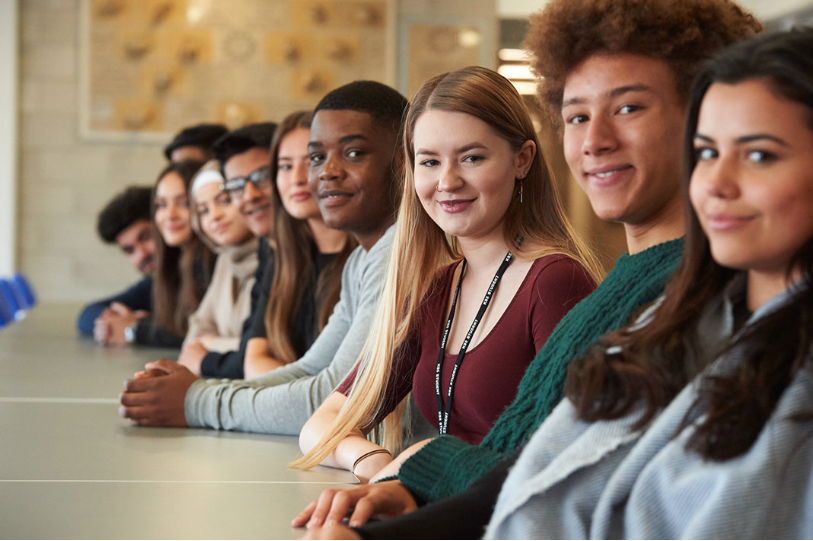 "Thank you all for actually believing in me, as for a long time, I doubted my own abilities and was always sure circumstances would get in the way of me going to my dream university."

Reshma Hussein (AAB)

Studying History at Kings College London