Our Ethos
The ethos of our school continues on into the Sixth Form where we aim to create a learning environment based on commitment, high aspirations and support.
In a kind and friendly environment, students will be equipped to strive for excellence in their studies and beyond. Students will leave Haverstock Sixth Form with the knowledge, skills and character to build a happy and successful life and to make a real contribution to society.
Our Unique Personal Development Days
We offer a unique Personal Development Day every single week: students are only expected to attend Sixth Form on 4 days out of 5.
On the 5th day each week, students can stay home and study, or take part in a wide range of activities focusing on the wider essentials – like developing your CV, building your experience, learning to present yourself and discovering your passions.
This is a really popular feature of our Sixth Form. However, it's an earned entitlement. Students are expected to keep their attendance and punctuality at 96%, and to complete their homework. If a student dips below this standard, they lose the privilege to spend their 5th day at home.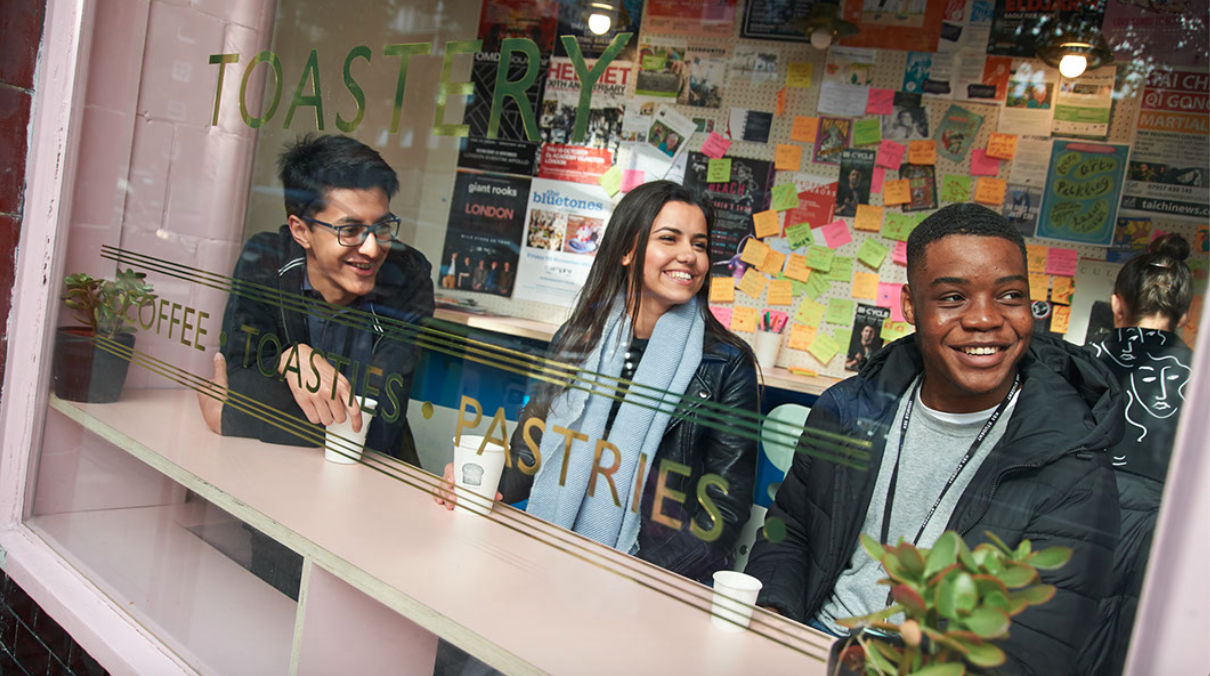 A Positive Learning Environment
Haverstock Sixth Form has high expectations of our students. By meeting these high standards, every student helps to promote a positive learning environment for all.
• Over 96% attendance and punctuality
• Dedication to studies
• Striving for excellence
• Resilience
• Respect for all
• Taking responsibility for your actions
• High standards of personal appearance
Sixth Form students are expected to be role models for our younger students and to lead by example at all times. In return, our students experience a much more adult environment with higher levels of trust and responsibility, where everyone can thrive.