The CRiB (Camden Reintegration Base)
Haverstock School is proud to have been chosen by Camden Youth Safety Taskforce to facilitate the Camden Reintegration Base (CRiB), in association with 11 other Camden secondary schools.
The CRiB programme is an 11 week* programme for secondary students in Year 7–9 of any Camden school, who are at risk of permanent exclusion.
The programme runs three times per year with placements commencing in February and June this academic year, and November, March and June in the next academic year, 2021/22.
There will be two weeks between placement cycles to allow for careful reintegration of students completing the programme and planning for the integration of new CRiB students.
*12 weeks from 2021/22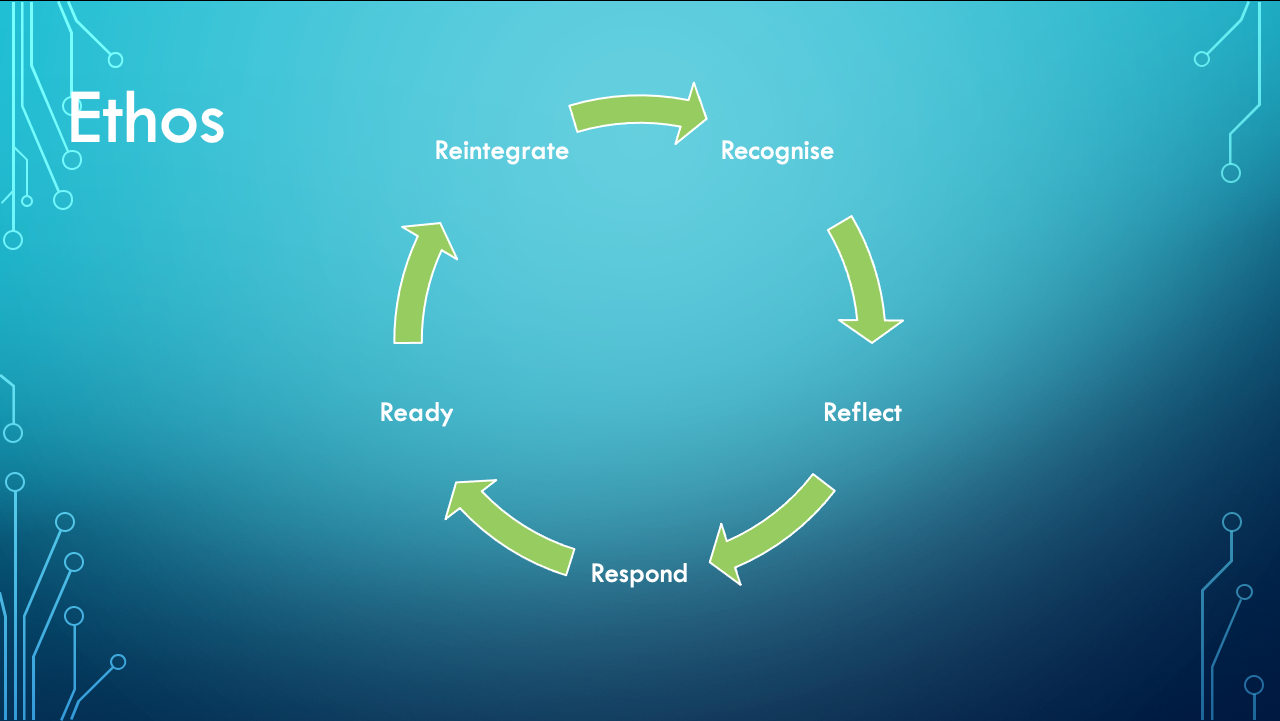 The Daily Programme
• Students arrive at the CRiB in school uniform at 9.15 every morning and leave at 2.15pm (1pm Fridays).
• Students are taught the National Curriculum for three hours per day, by subject specialists wherever possible in English, Maths, Science, Humanities (Geography & History) and PE.
• The remainder of the time is used for Character Development & Awareness group sessions and personalised therapeutic support in partnership with a range of providers including CAMHS, Coram, Camden Prevention, AYBI, SALT and Arsenal.
• The provision is tailored to the needs of each cohort.
Timetable for students, Monday to Thursday
| | |
| --- | --- |
| 9.15 | Registration & Handwashing / Character development / Enrichment |
| 9.50 | Lesson 1 |
| 10.50 | Break / Handwashing |
| 11.20 | Lesson 2 |
| 12.15 | Lesson 3 |
| 1.00 | Lunch / Handwashing |
| 1.30 – 2.15 | Therapeutic / Enrichment support / Handwashing |
Timetable for students, Friday
| | |
| --- | --- |
| 9.15 | Registration / Character development / Enrichment |
| 9.50 | Lesson 1 |
| 10.50 | Break / Handwashing |
| 11.20 | Lesson 2 |
| 12.15 – 1.00 | Therapeutic / Enrichment support / Handwashing |
Facilities
The CRiB has bright and modern facilities in its own premises adjoining Haverstock School. This includes:
• Two IT-equipped classrooms
• A gym for PE and boxing lessons
• Therapy room for group and individual settings
• Outside space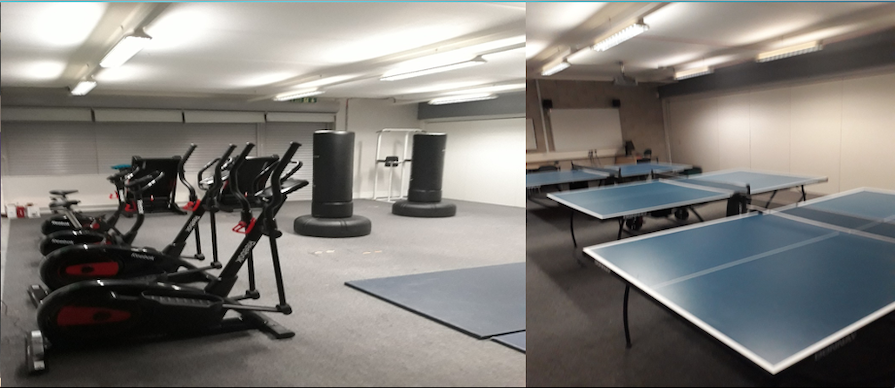 Gym and recreation facilities at the Camden Reintegration Base (CRiB)
To find out more please email:
Denis.Dineen@haverstock.camden.sch.uk
Jamie.Histed@haverstock.camden.sch.uk