Preparing For Year 7: A Review of Summer School 2021
During the first and last week of the 2021 summer holidays, we ran a Summer School for our upcoming intake of Year 7 students, who would be joining Haverstock from their primary schools in September 2021.
Aiming to help our new students combat any nerves they may have about moving up to secondary school, the programme featured two weeks of carefully planned activities and lessons – giving the new intake an opportunity to get to know our school before formally starting in September.
You can read a short report on our 2021 summer school by downloading the document below.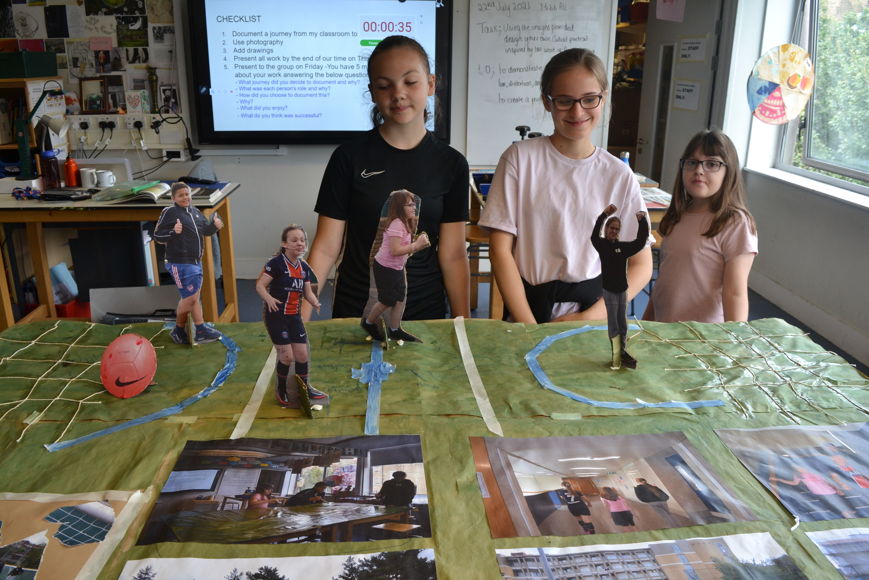 Students create and document an imaginary journey, in a Summer School Art Class.