Welcome
Sixth Form is a fantastic time in your life. It's a time to explore your dreams, make big decisions and get ready for a great future. Whether you're aiming for Oxbridge or an apprenticeship, our friendly and ambitious team will guide you every step of the way. In fact, we'll make you a 3-point promise...
1. WE PROMISE TO GIVE YOU THE SKILLS TO SUCCEED.
Sixth Form isn't the same as school; you'll enjoy more freedom and be treated as the young adult you have become. Our Sixth Form will help you build a strong work ethic and the skills you need for success in Sixth Form and beyond.
2. WE PROMISE TO GUIDE YOU TO YOUR BEST ACADEMIC RESULTS.
Haverstock is the most rapidly improving school in Camden, as recognised by Ofsted. We guarantee to give you great teaching and individually-tailored academic support. We'll do whatever it takes to help you reach your academic potential. You'll have a personal tutor to work with, helping you to plan your goals and meet your learning targets. And you'll be able to choose from the widest range of courses and subjects at both A Level and BTEC.
3. WE PROMISE TO GET YOU FUTURE READY
Great results will get you a long way, but they're not everything. At Haverstock, our unique Personal Development Day will give you one whole day every week to discover your passions, develop your interests, and build the experience that will make YOU stand out from the crowd. And you'll receive a £1000 cash honorarium for taking part!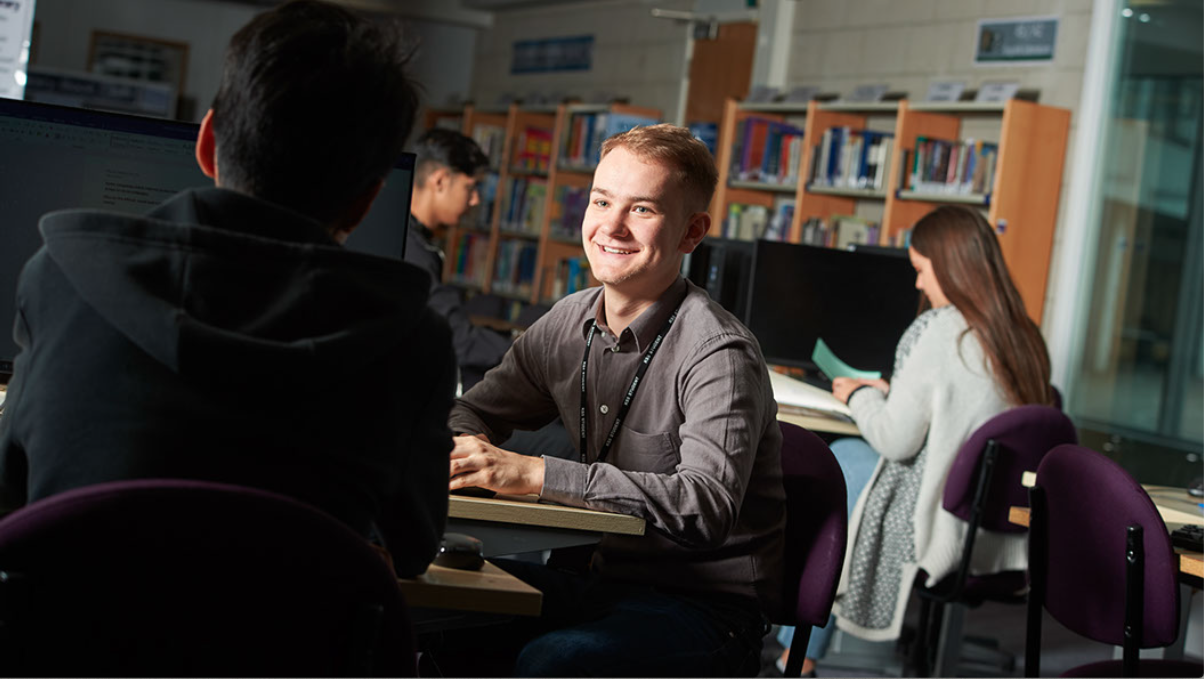 We are looking forward to recommencing tours in Autumn Term 2021!
Read our Sixth Form Prospectus here.
Click here for an application form!