Our Students Wish You A Merry Christmas!
Posted on: 16th Dec 2022
We Wish You A Merry Christmas!
Today our students reached the end of the longest term of the school year.

Over the last few weeks, they've had lots of special opportunities to enjoy themselves, and to show they're also thinking of others at this time of year.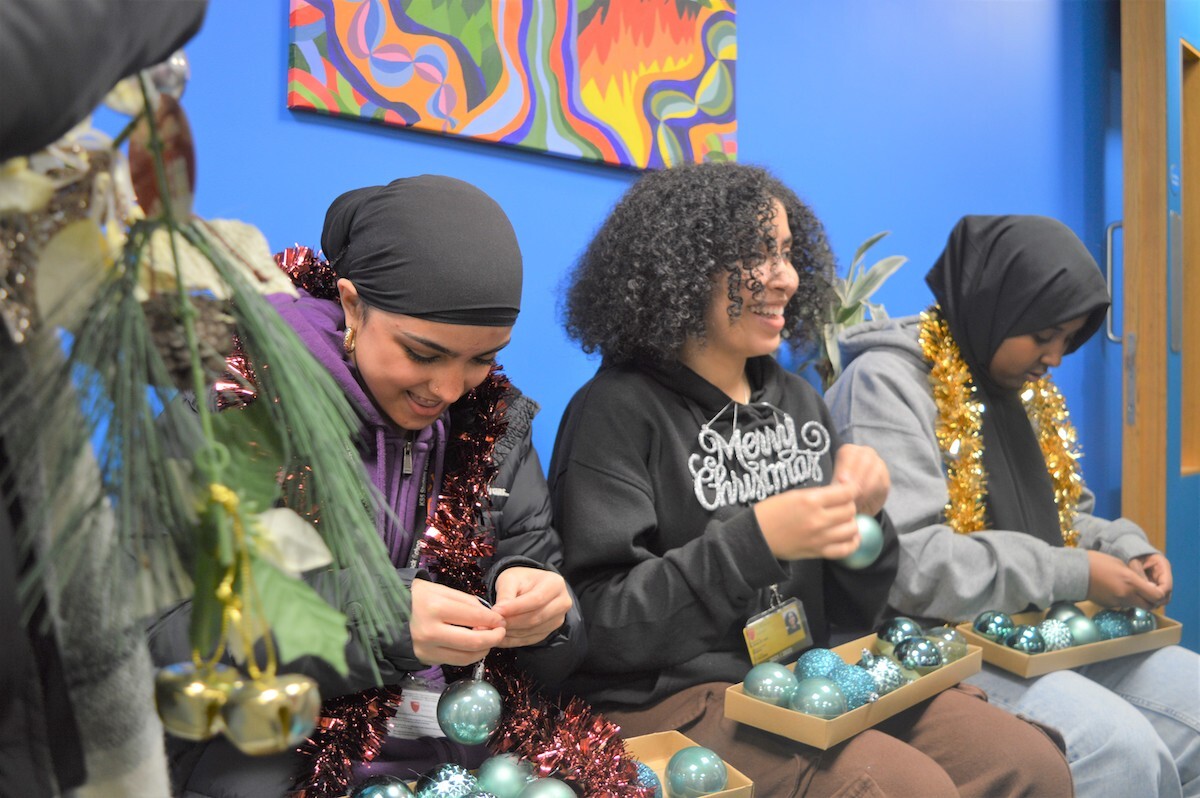 Last month, the giant Christmas tree that twinkles in reception was beautifully decorated by a team of Sixth Form students. Last week, our exciting Winter Showcase was a brilliant demonstration of our students' musical talent and enthusiasm, hugely enjoyed by a full house of families and friends.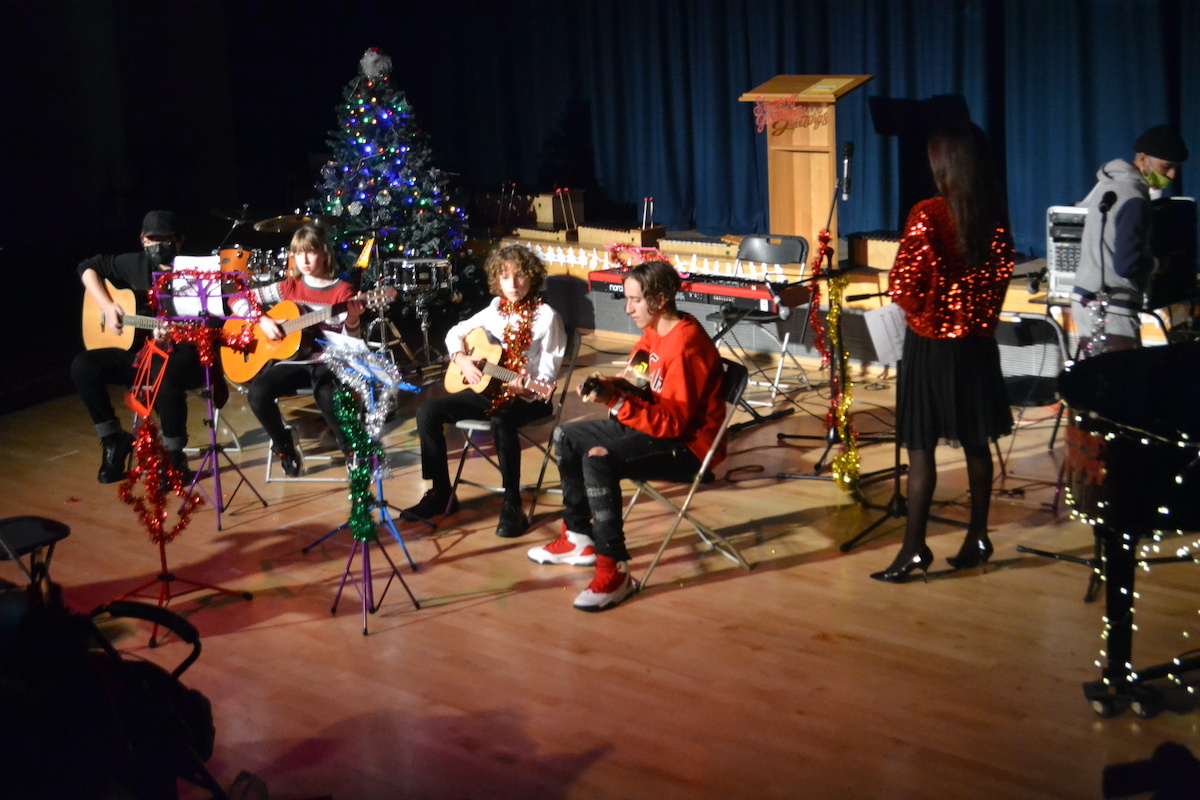 And yesterday, our students collected, packed and delivered Christmas Hampers to our elderly neighbours. This wonderful demonstration of our students' commitment to the wider community was warmly received, as the residents wrote 'You have done an amazing job and made our residents SO happy… many thanks to all the staff and children that delivered the wonderful Christmas hampers. It really is a highlight for the residents.'

This week's flurry of snow was just the icing on the festive cake! We wish all our students, families, friends and Haverstock community a very happy and peaceful Christmas break.

Check our the pictures below!