Haverstock School Sixth Form Students Visit Cambridge University.
Posted on: 21st Mar 2019
Year 12 Students Visit Cambridge University.
Last week, 7 Haverstock Sixth Form students spent the day at Cambridge University. After a private tour of the university, the students attended a workshop at our link college, Girton. They also met with current undergraduates and had the chance to ask lots of questions and learn about student life first-hand.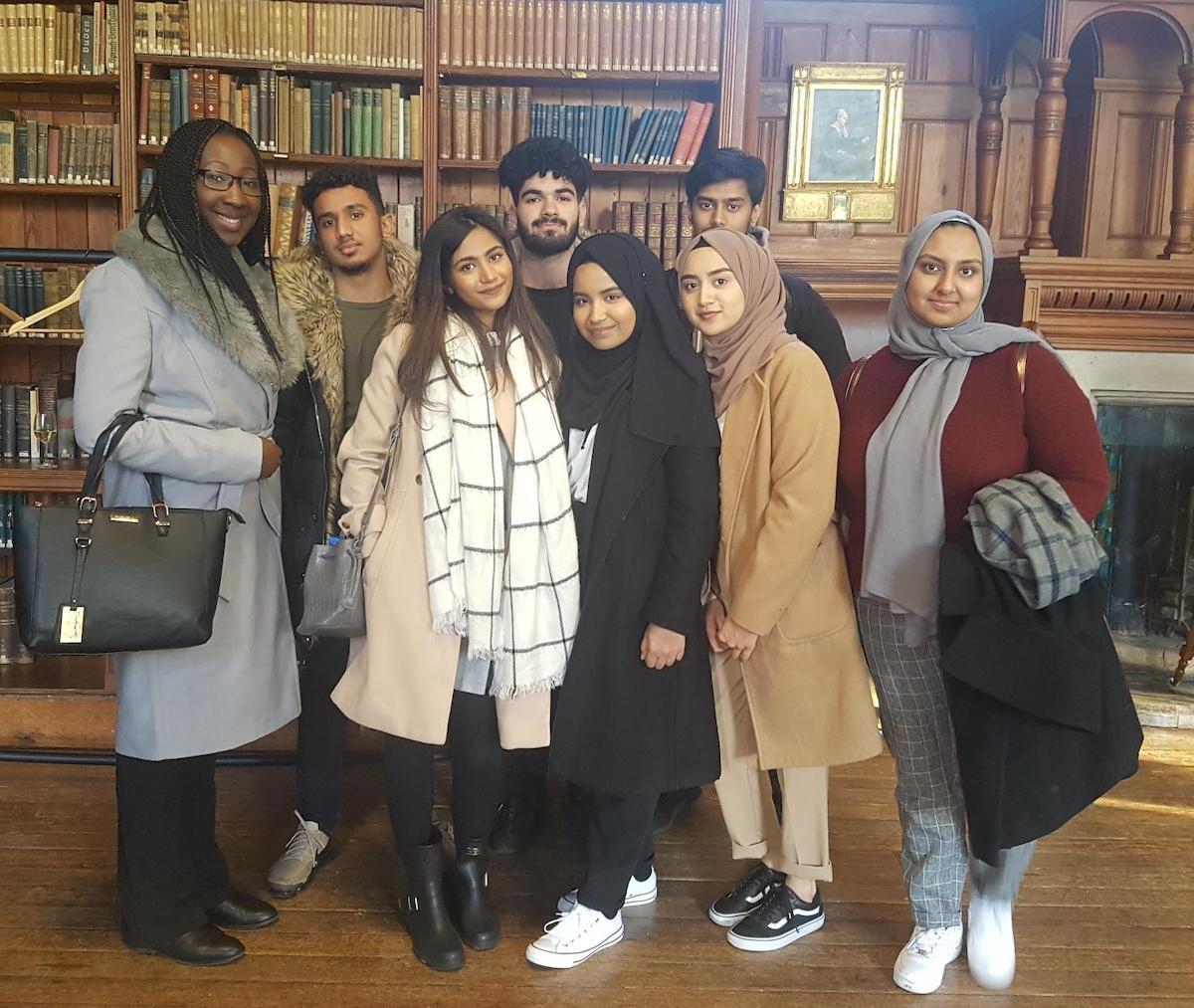 Our students were inspired by what they saw. The found the tour insightful and particularly enjoyed short talks with the student ambassadors.
Reshma Hussain says:
"'The trip to Girton College was definitely one to remember, I enjoyed the master class and also speaking to the undergraduates who were very friendly and honest with their advice and experiences."

Yaseen Miah says:
"The Cambridge trip allowed me to understand how a top level university functions as well as giving me an insight into how life may be away from home when studying a university elsewhere."

And Bushra Honifa says:
"The trip to Cambridge was a great opportunity to gain an insight into the life of a university student. I really enjoyed the lecture that I took part in (History of Science) as it was engaging and interesting."