Bugsy Malone Is A Summer Triumph!
Posted on: 19th Jul 2019
Bugsy Malone Is A Triumph!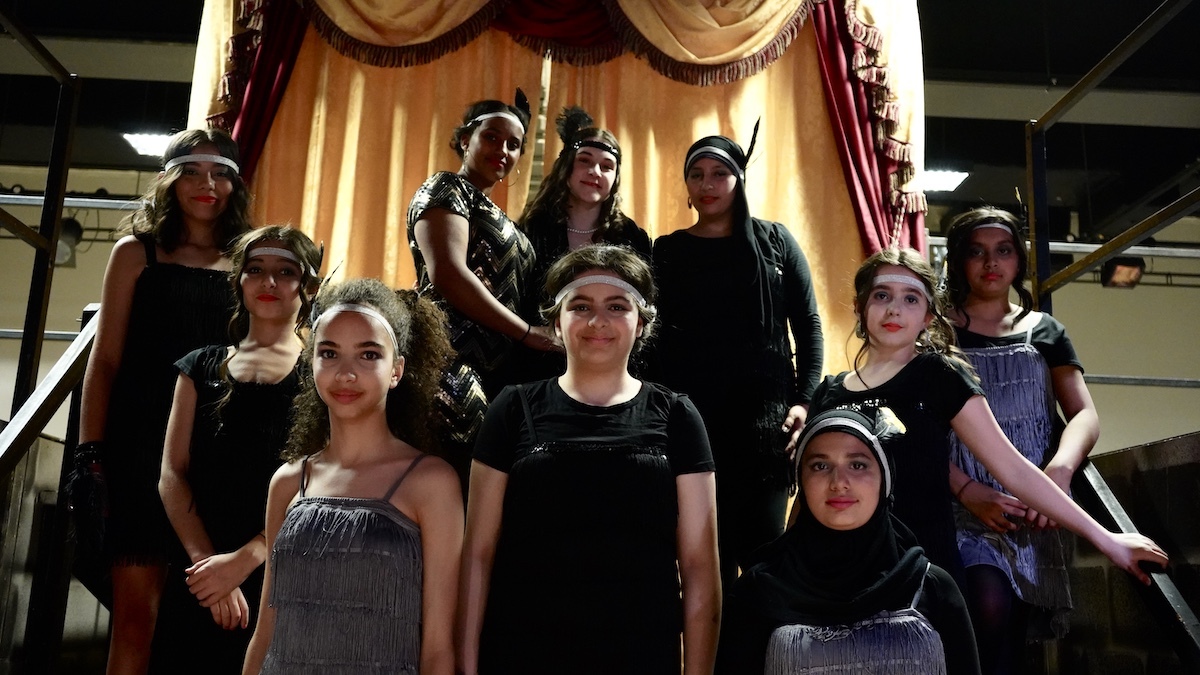 This month, our students presented a spectacular summer production of Bugsy Malone. The evening kicked off early with an exhibition of exciting original art, before audiences settled down to enjoy a spellbinding show. Well done to everyone who acted, danced, played, designed, moved scenery, created artwork, helped and supported. You rock!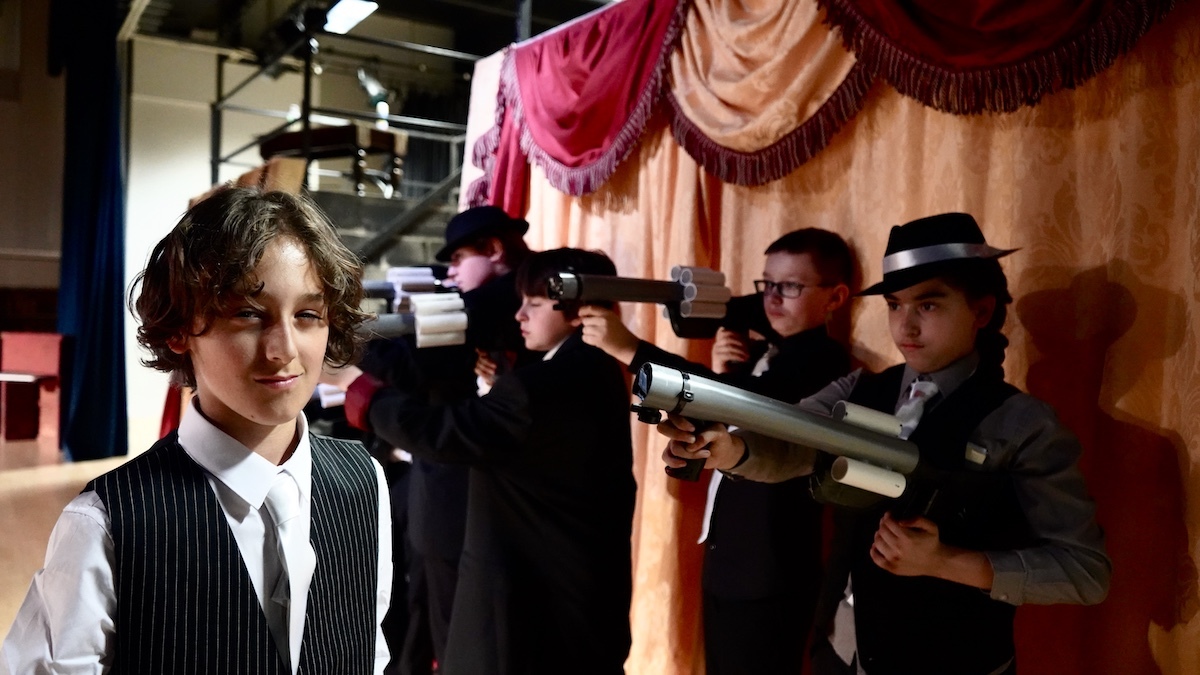 Check out more pictures from this brilliant show, below.