Best EVER GCSE Results And A Great Start To Autumn Term
Posted on: 6th Sep 2019
Autumn Term is off to a smooth start this week. We'd like to wish a very warm welcome to all our returning students and to our new pupils and families.

We're thrilled to be starting the new academic year on a high, as we congratulate last year's GCSE students on achieving Haverstock School's BEST EVER GCSE grades.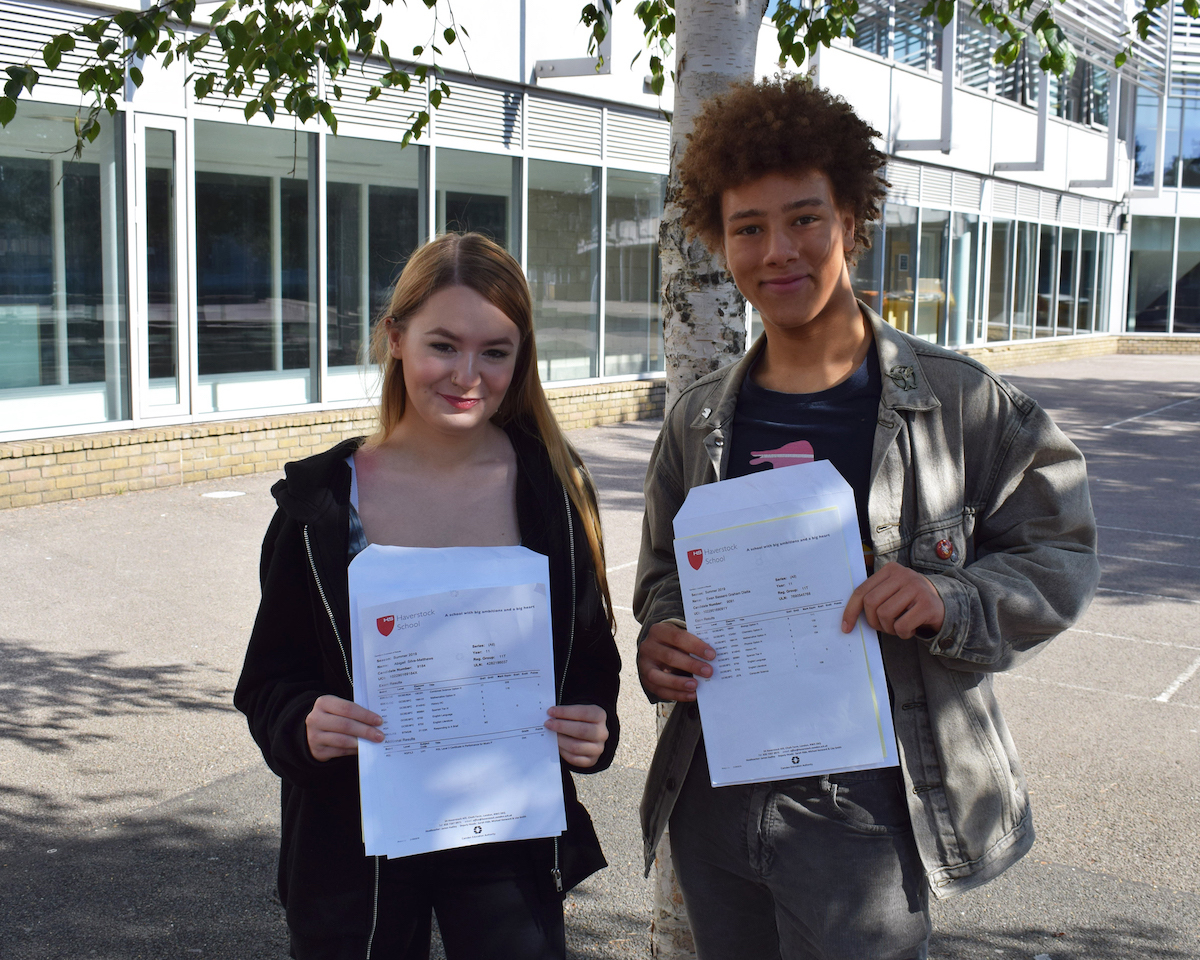 70% of all entries were awarded a standard pass (Grade 4) with 56% awarded a strong pass (Grade 5) and 21% achieving Grades 7–9 (Equivalent to A*/A). 44% of Haverstock students achieved a strong pass (Grade 5) in both English and Maths and Grade 5 in both subjects.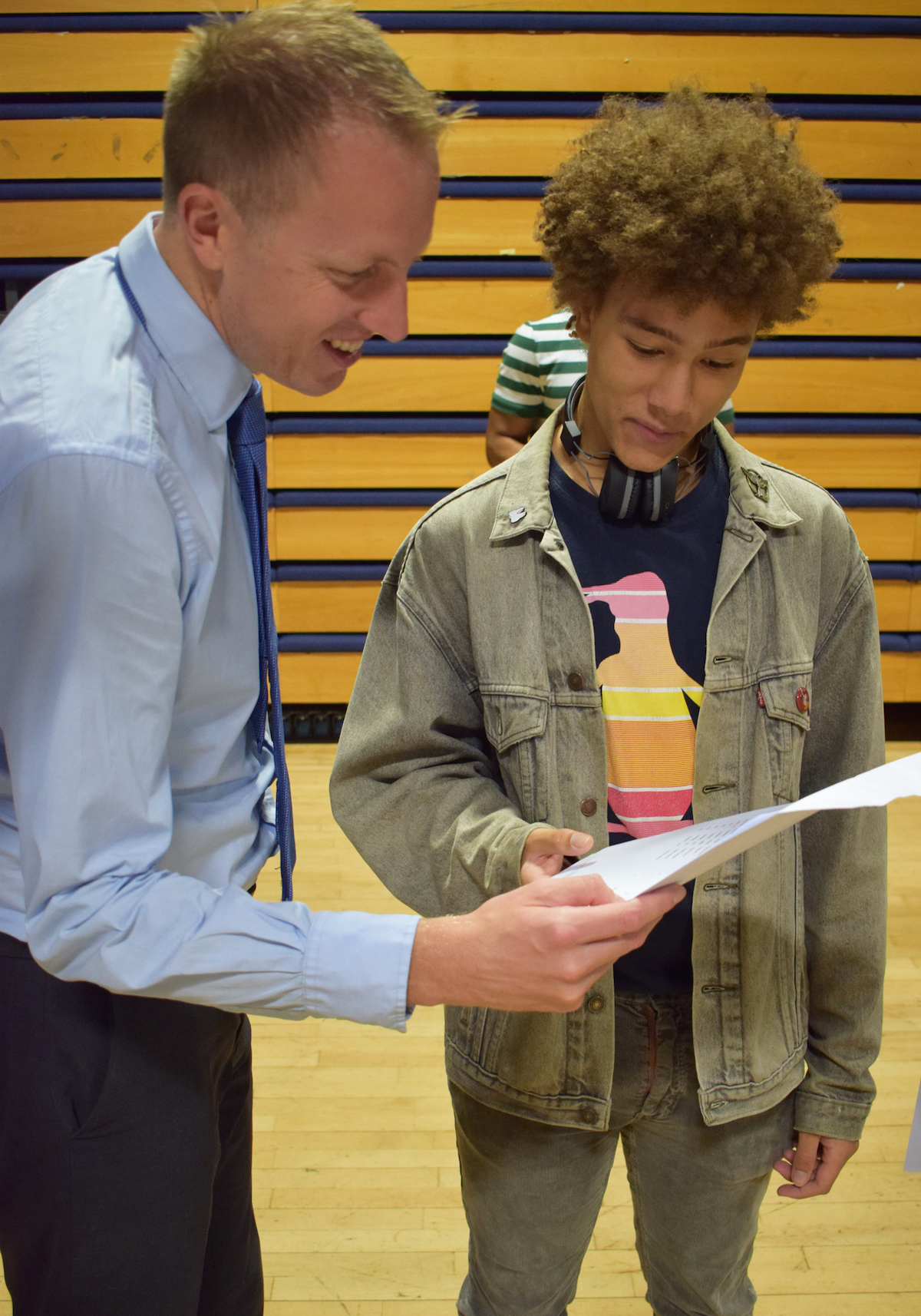 Top performers include Radiyah with four Grade 9s, three 8s and one 7, Abigail with two 9s, two 8s, fours 7s and a 6 (as well as distinctions in performing arts and music BTECs), and Milo with three Grade 9s, two 8s and four 7s.
With two 9s, two 8s, two 7s and a 6, student Ahmednour has been able to rethink his A Level choices. And after achieving an 8 in English Literature, 7 in Sociology, two 6s in English Language and Citizenship, and a distinction in her Performing Arts BTEC, Aimee Louisa plans to follow her uncle into a career as a police officer with the Met Police.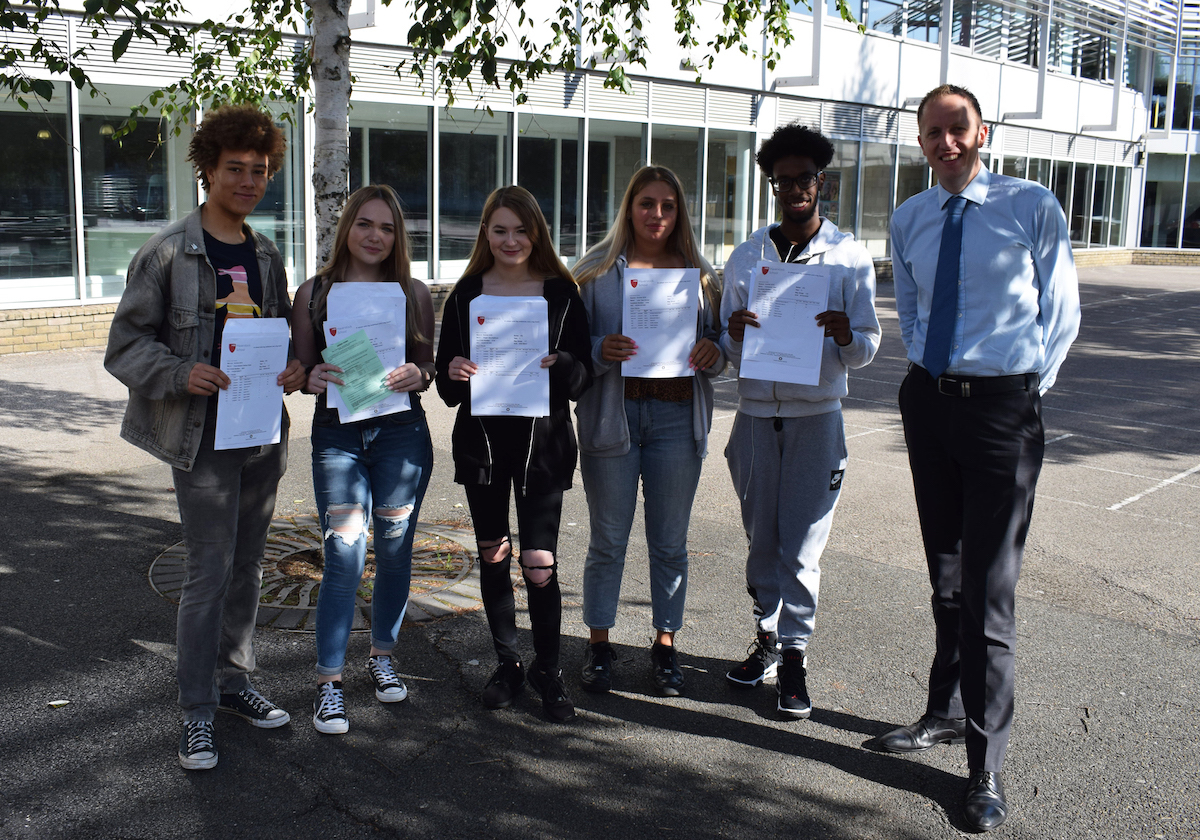 Headteacher James Hadley says,
'GCSEs are tougher than they have ever been but our students have worked incredibly hard, with great support from their teachers and families. We are very proud of our students and of what they have achieved.'