Haverstock Students Enjoy A Trip To Paris.
Posted on: 19th Sep 2019
Just before the summer break, our music department took 20 performing arts students on a fantastic 4–day trip to the Paris Music Festival.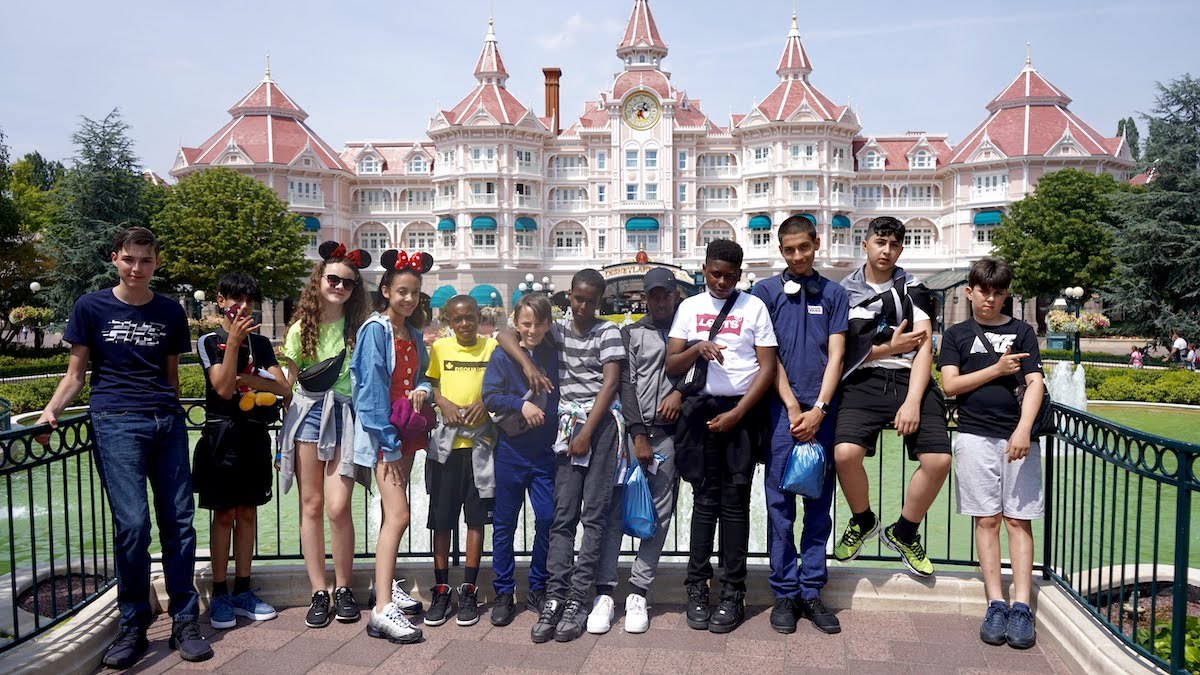 Our students made the most of every minute. From the moment they stepped onto the coach, they were singing. Even the grey weather of the English Channel ferry crossing couldn't dampen anyone's excitement.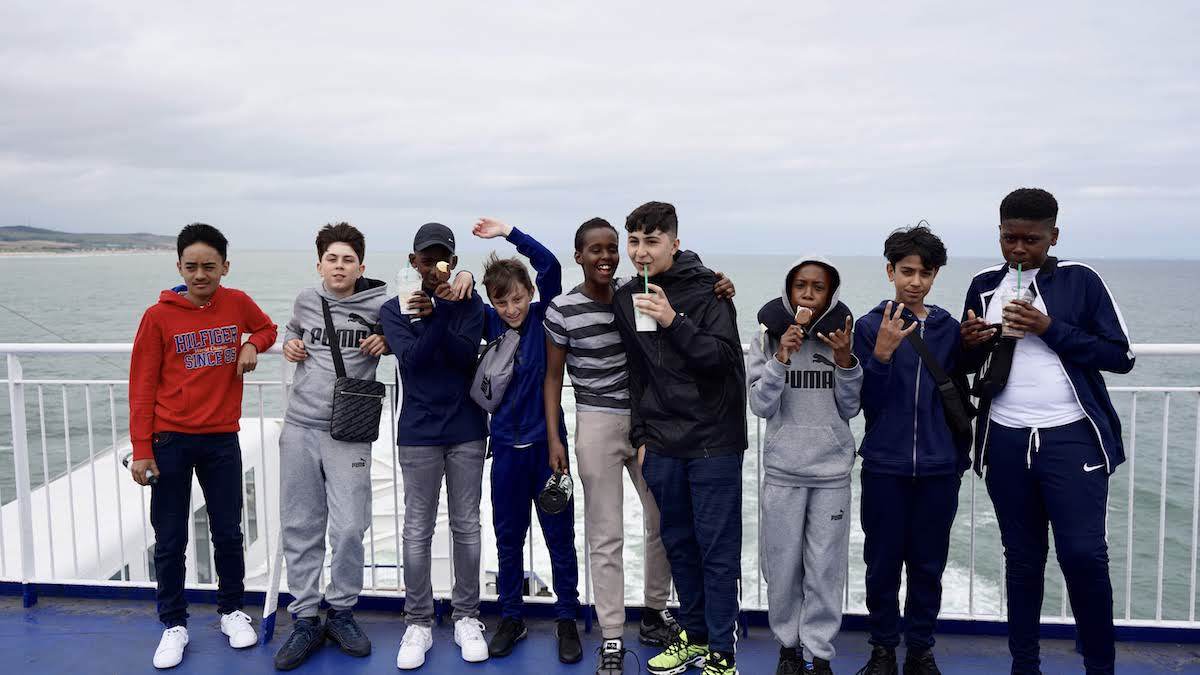 A highlight of their trip was performing live outside in the beautiful surroundings of the Parc Montsouris, Paris' largest green space. They saw all the sights of the City of Light too.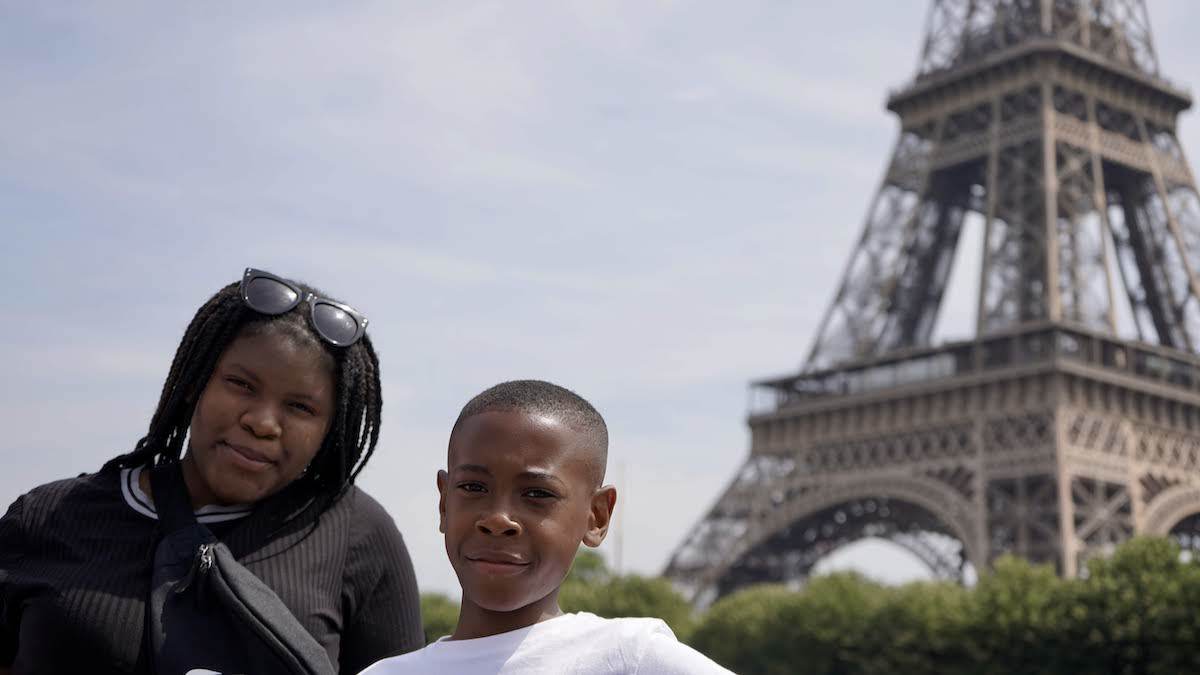 The students loved their boat trip along the Seine, marvelled at the Eiffel Tower close up, and of course enjoyed an unmissable trip to Disneyland Paris!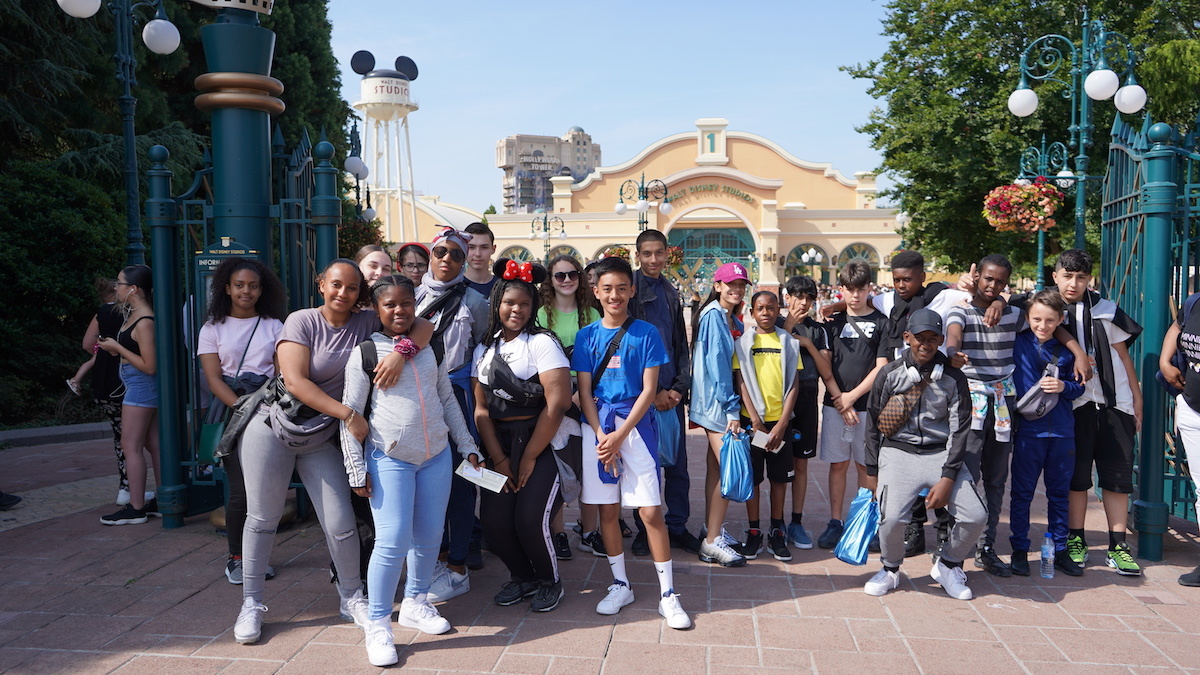 There are lots more photos to enjoy in the gallery below.