Haverstock Students And Staff Get On Two Wheels!
Posted on: 26th Sep 2019
Last term we held our first ever Walk–a–thon, a brilliant new initiative encouraging all students and staff to make more journeys on foot. This term, we're going a step further... with a Haverstock Bike–a–thon!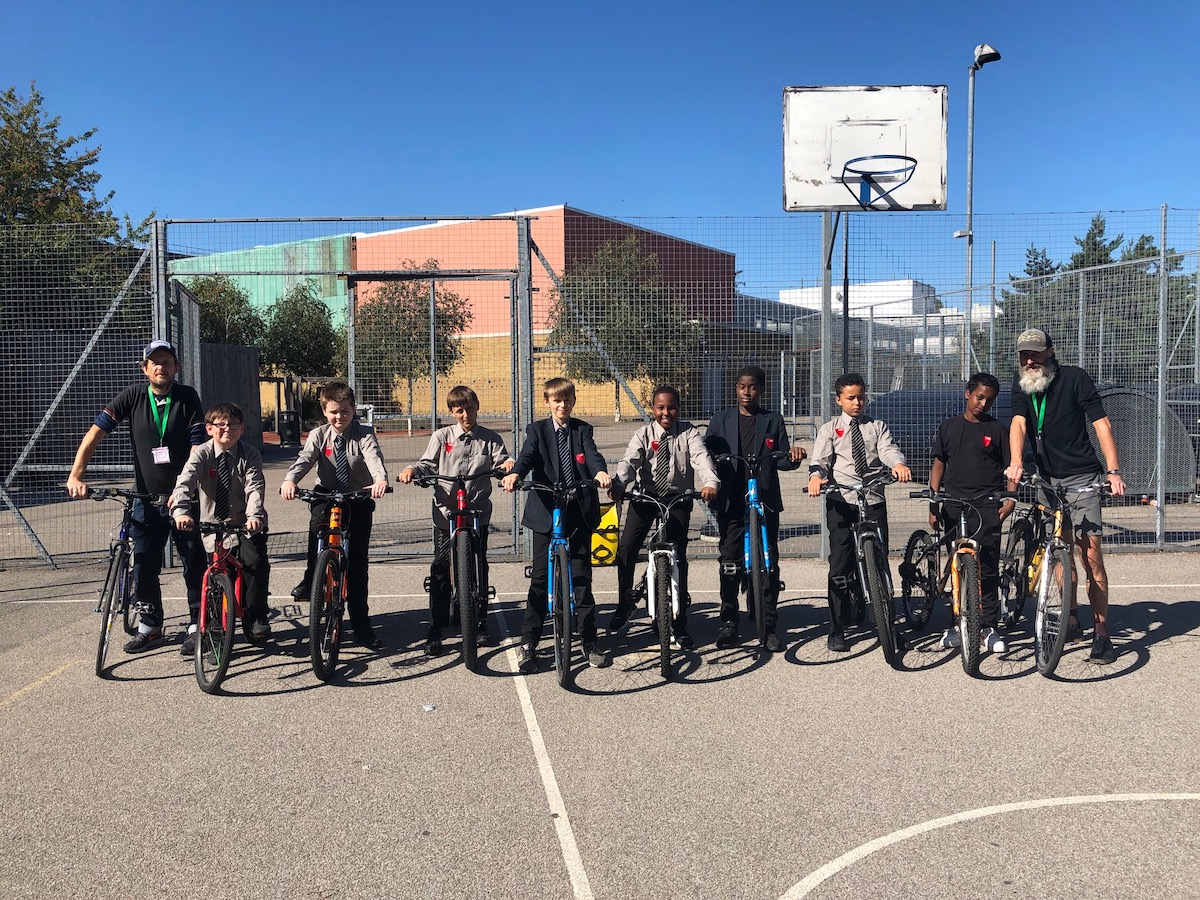 From 30 September we're encouraging students and staff to cycle to school for fantastic health benefits. All students are invited to take part by downloading the 'Map My Ride' app, and following the instructions to create an account before 30 September. (Please note, it's very important to use your full name and add your form at the end of your last name.)
Then, using the Map My Ride menu, just send a friend request to 'Haverstock School YTA' and accept the invite to Bike–a–thon. And you're all set and ready to ride!
Bikes can be stored in the locked cage next to the Astro pitch. Gates will be opened at 8.15am and 3.05pm.
Meanwhile, some of our Year 7 and 8 students are already prepared after taking part in last week's cycle training sessions, while others took part in bike maintenance workshops. The courses were a great success and we're aiming to offer more sessions next term. Well done to our Bikeability graduates from Years 7 and 8: Jabril, Jack, Freddy, Kai, Declan, Hamid, Bolaji and Dean. And good luck with Bike-a-thon!