Introducing the Bronze Arts Award.
Posted on: 3rd Oct 2019
Is your child up for trying new things in the arts? If so, then our new Bronze Arts Award is perfect for them. It's a Level 1 qualification on the Regulated Qualifications Framework (RQF) and is open to any students taking part in Music, Art, Drama and Design Technology.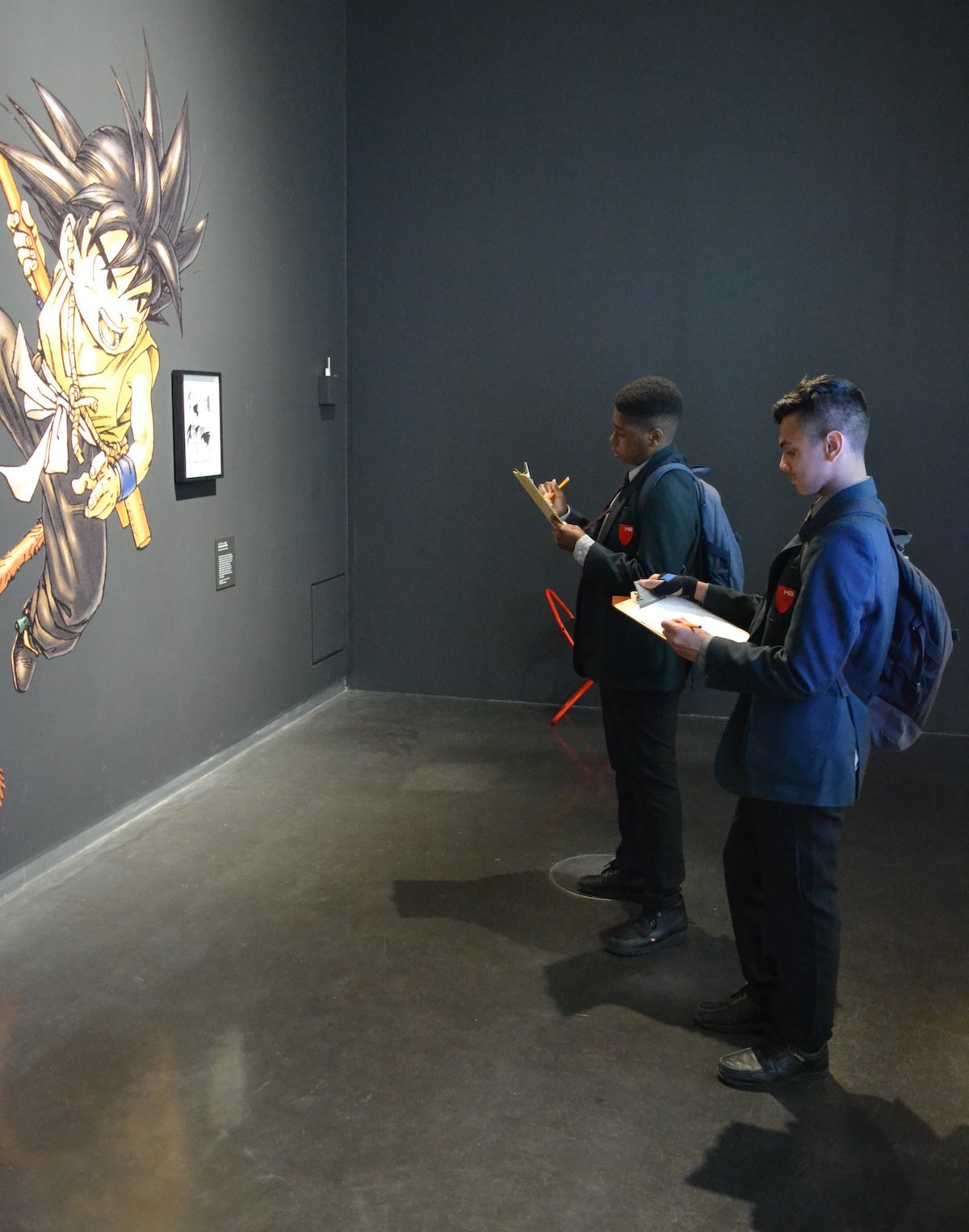 To earn their Bronze Award, students take part in 60 hours of arts–related activities. This can include drama, set design, music, product design, painting, drawing, photography, print making – or whatever they're into. Lesson time is included in the hours, as well as trips and visits to exhibitions and events.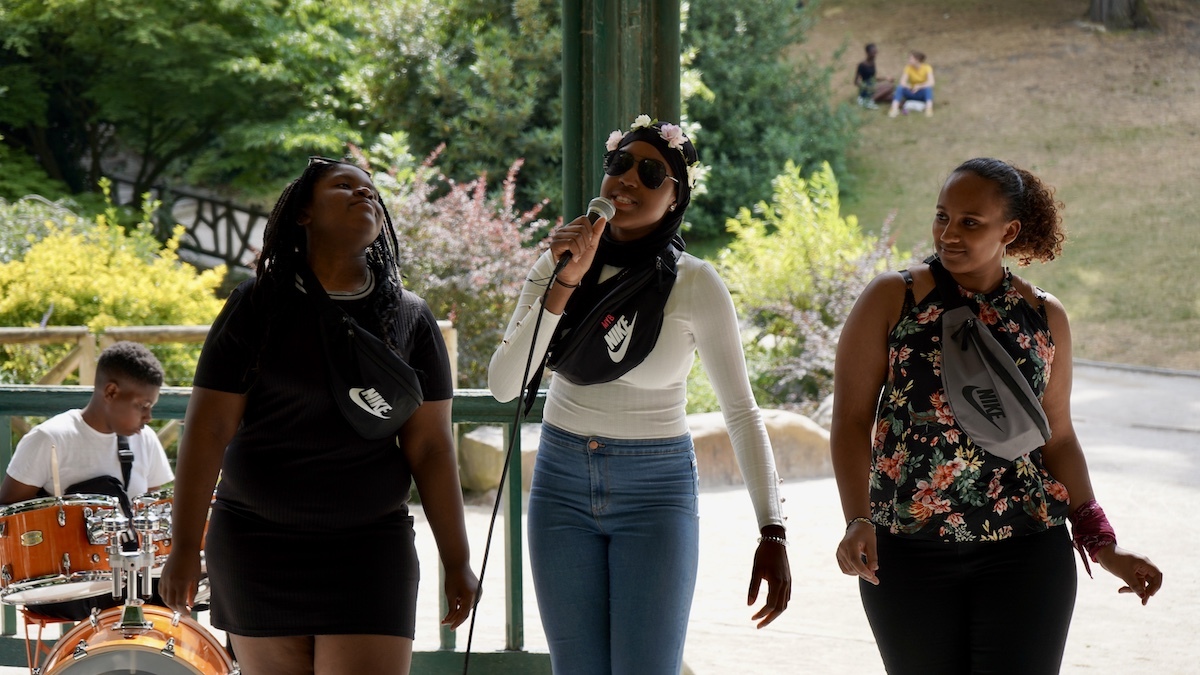 The students show the work they've created and and record how they spent the 60 hours in a personal arts log or portfolio, where they're encouraged to explore their own inspirations and to share their skills with other students.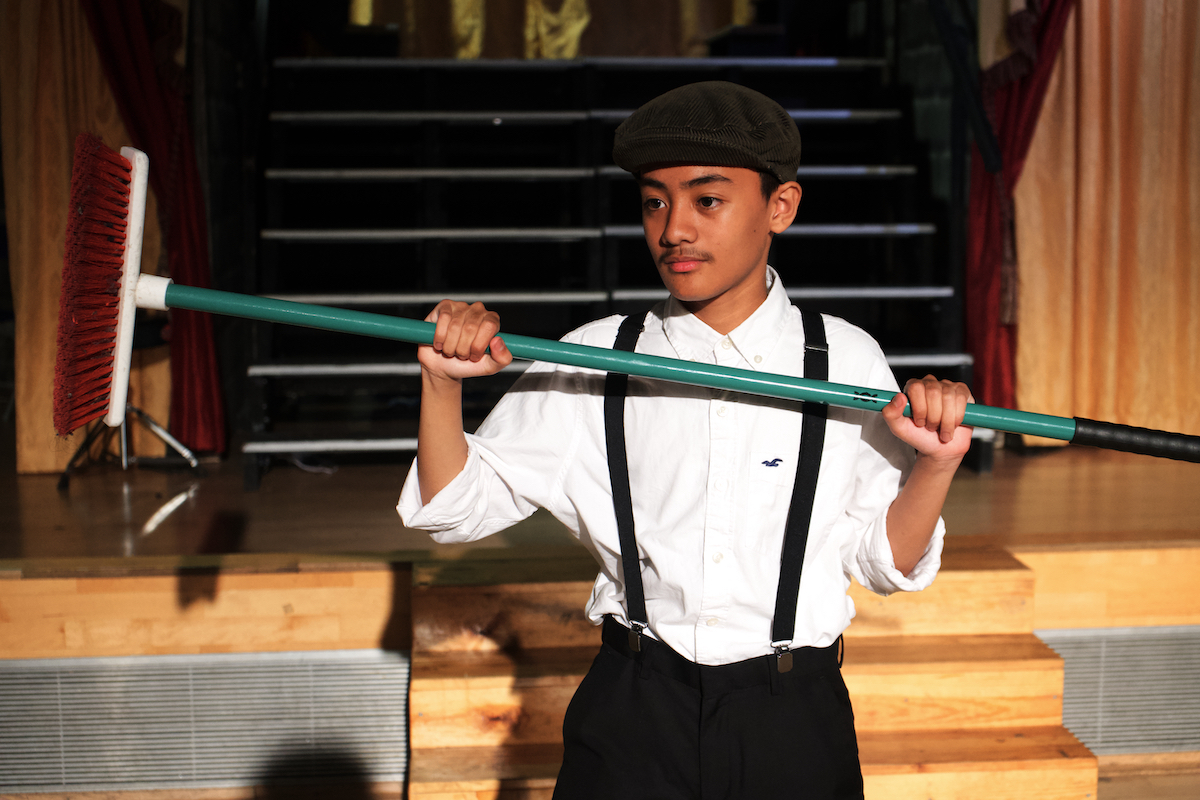 The Arts Award is a nationally recognised scheme that inspires young people to grow their arts and leadership talents. It's a creative and enjoyable way to learn new skills and gain an extra qualification while doing something they love.
If your child might be interested and would like to know more, check out the link below, speak to Ms Kehoe or email Ms Kehoe here.
Visit the Arts Award website for more information here