Meet The Haverstock Book Club
Posted on: 31st Jan 2020
Haverstock Students Love Reading!
The Haverstock Book Club is one of our initiatives to promote a reading culture in school. And our Book Clubbers are off to a flying start already this year – reading, discussing and writing reviews of Wranglestone, the debut novel from Darren Charlton.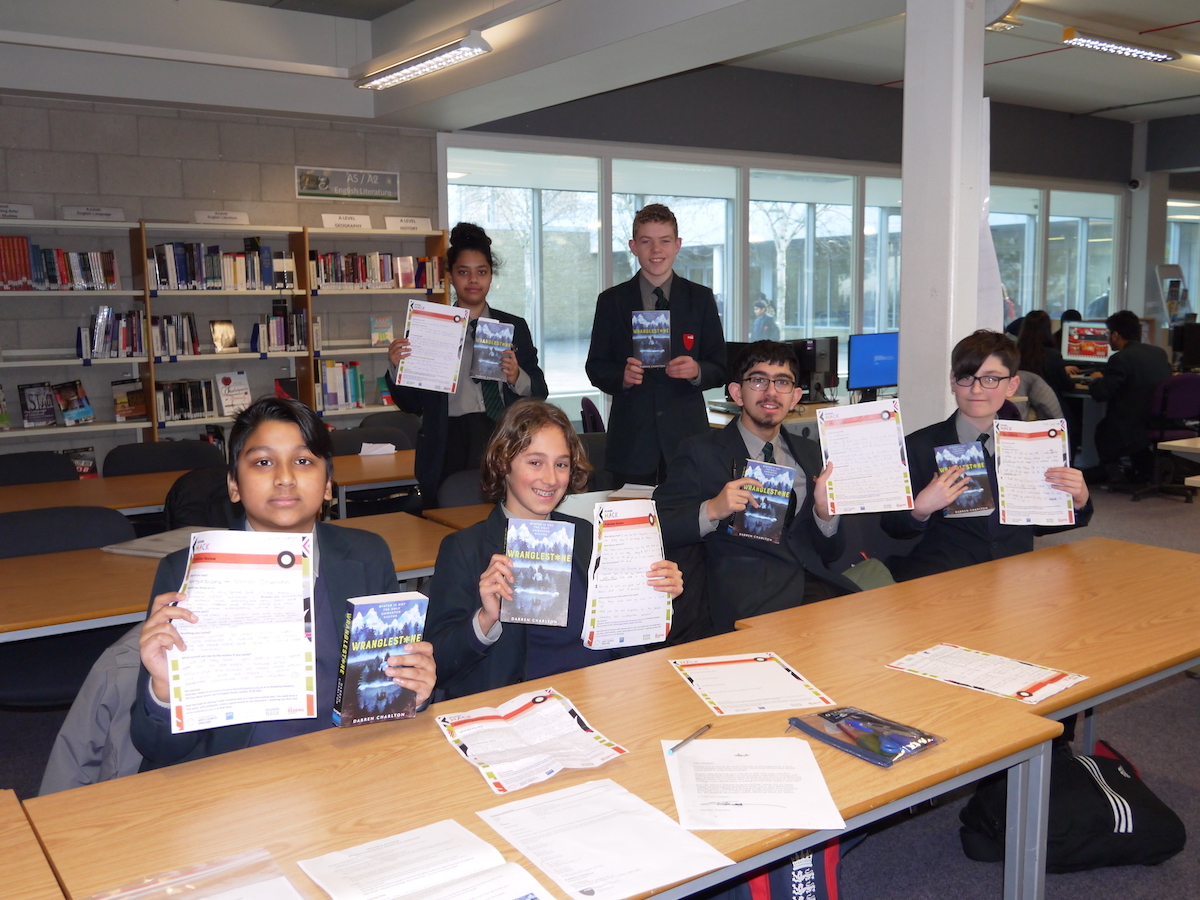 The students enjoyed the book so much they have written to the author asking for a sequel! You can see their reviews here.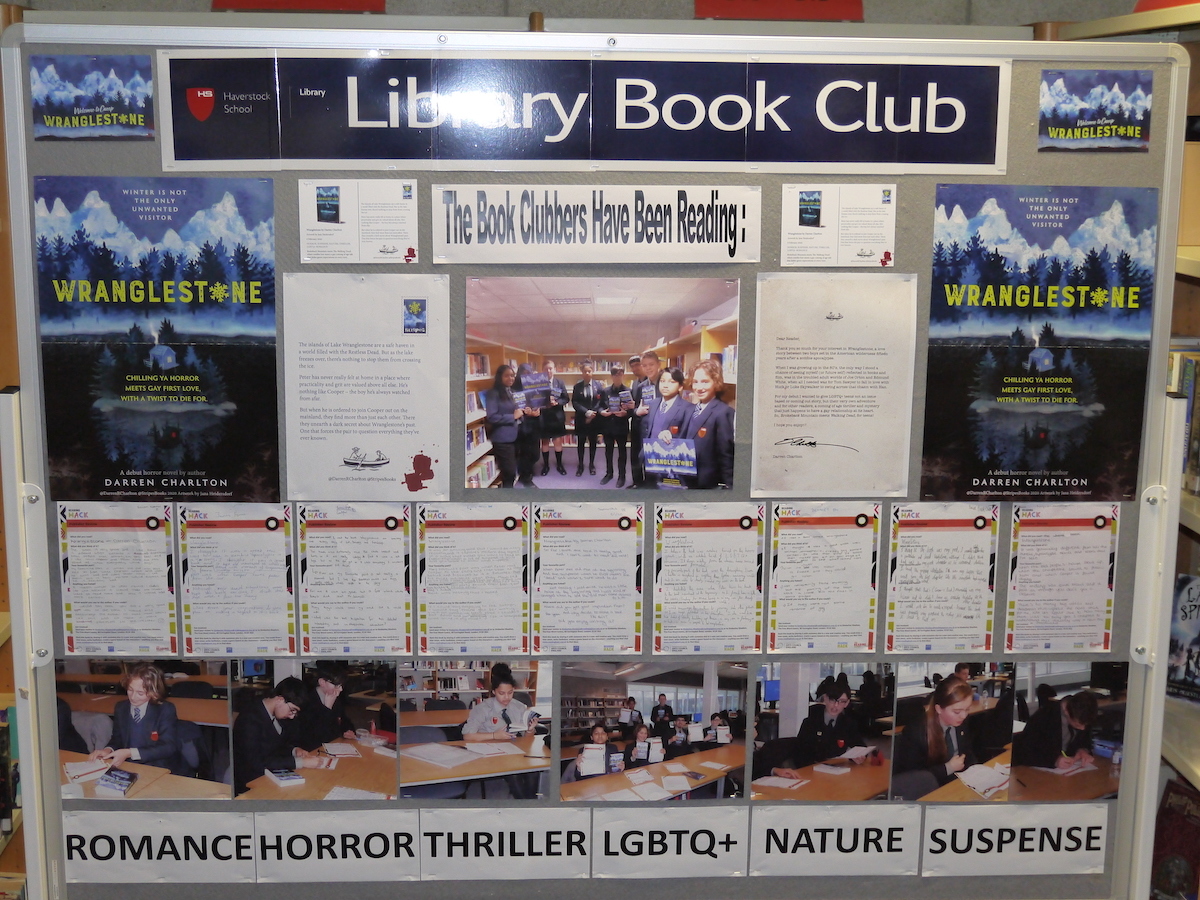 Well done Book Clubbers: Bernardo, Rizwan, Nafisa, Bemnet, David, Lillie, Daniel, Samantha and James.
And a big thank-you to the Reading Agency for their support in donating books.