Congratulations To Our Easter Writing Competition Winners.
Posted on: 7th May 2020
Easter Writing Competition Winners!
For the Easter holidays, we set our students a literary challenge: to create a piece of writing inspired by the current Coronavirus situation.
For hundreds of years, people have coped with tough times by writing down their thoughts. So in these difficult days, we invited all our students to write a creative piece in response to what's happening with the Coronavirus and social distancing. The entries could take any form: a short story, a diary entry, newspaper report, a letter, or anything else.
The competition entries were all a very high standard and really impressed our judges, who added a 4th prize because it was too hard to just choose 3! Congratulations to winning young writers: Antonio, Ferdaws, Millie and Mordecai.
Each student has won a book token to spend online. You can see our young writers and read their excellent stories below.
Congratulations to our winners, and well done to everyone who entered!
Read Mordecai's Winning Competition Entry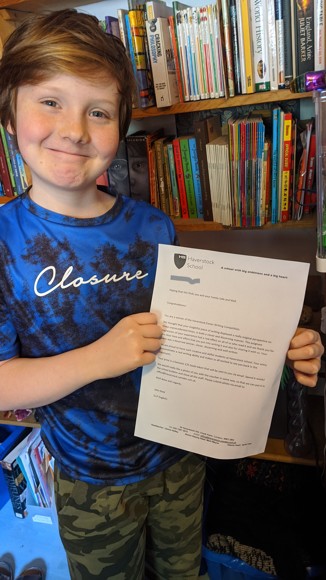 Read Ferdaws' Winning Competition Entry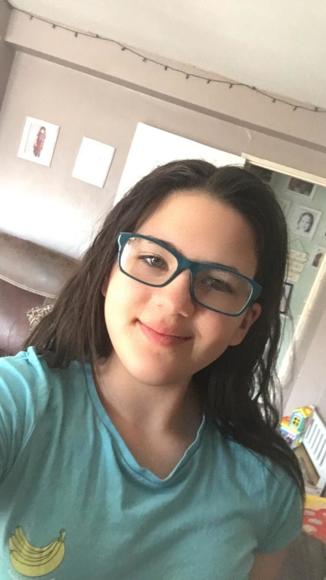 Read Antonio's Winning Competition Entry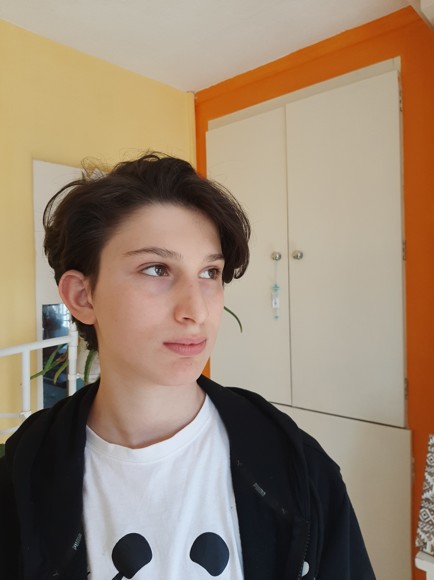 Read Millie's Winning Competition Entry