Congratulations Oxford University and Medicine Applicants!
Posted on: 13th Nov 2020
Haverstock Sixth Form is going from strength to strength - following a summer of fantastic results, with 25% of our students moving on to study at prestigious Russell Group universities.
In September, we were proud to see student Ishfak win his place at Cambridge University: our first successful Oxbridge candidate in a generation. We're confident this success has opened a door for many others to pass through in the coming years.
And with a huge sense of pride and happiness, we submitted 5 Oxford applications and a Medicine application earlier this term.
Huge congratulations go to Haverstock Sixth Form students Husham, Njomza, Sagal, Abbie and Alfie. These students have shown extraordinary courage and ambition to put themselves forward and are a testament to themselves, their teachers and our Sixth Form. Please join us in congratulating them.
Congratulations also go to student Aamir who is applying to study Medicine – undaunted by personal challenges, Ali aced the entrance test so we have all our fingers crossed!

Husham – Psychology (Oxford)
Njomza – Geography (Oxford)
Sagal – Computer Science (Oxford)
Abbie – English (Oxford)
Alfie – Maths (Oxford)
Aamir – Medicine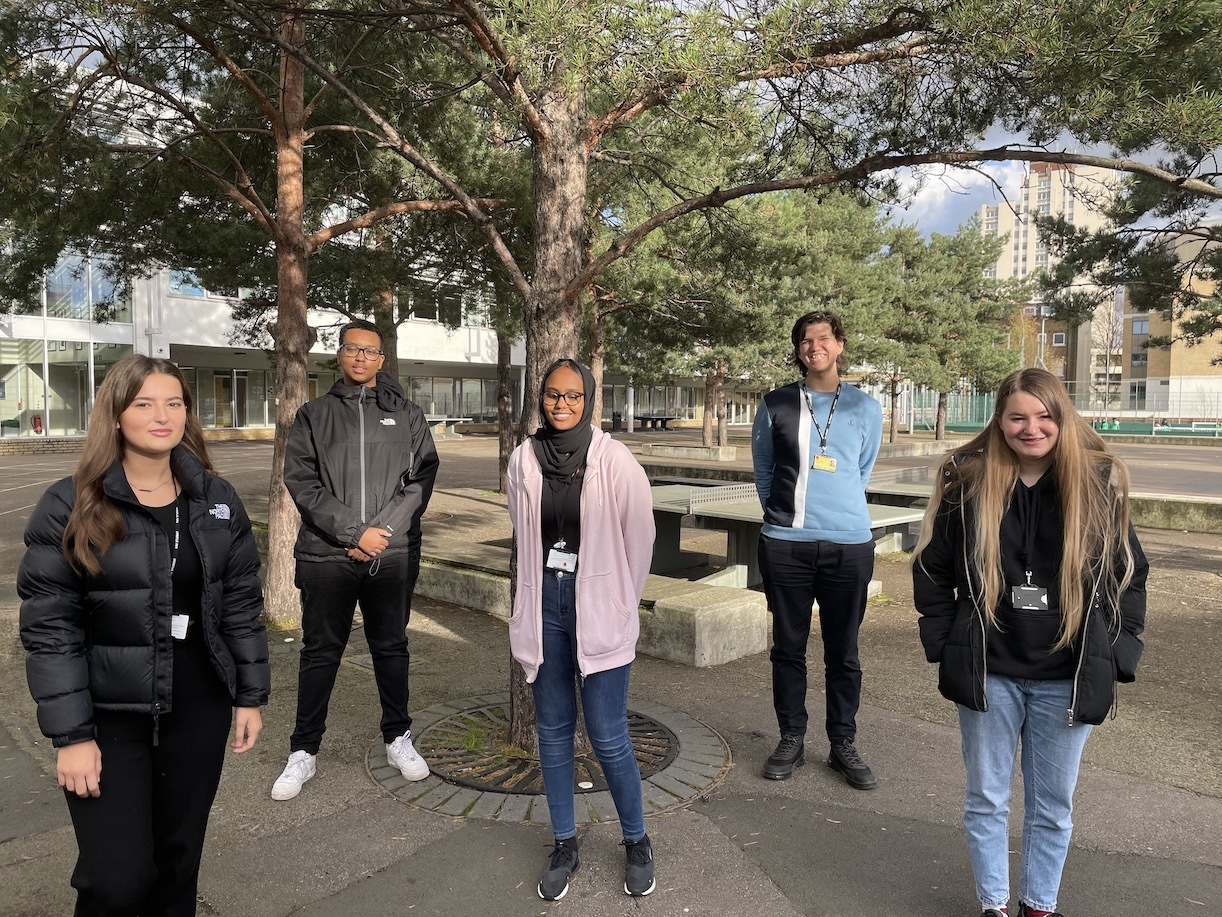 Well done to these and to all our students who are making applications now, and to the teachers who have worked late into the night to help the students produce such impressive personal statements.
What a wonderful achievement by our students, and a perfect demonstration of the energy and ambition within our Sixth Form!