Year 9 Students Prepare For DofE Expedition
Posted on: 4th Mar 2022
Getting Ready For Their Expedition.
It's brilliant that our students are able to make Duke of Edinburgh Award expeditions again this year, now that Covid restrictions have scaled back. Our group of 20 Year 9 students are already very excited to be preparing for their Bronze Award trip in May.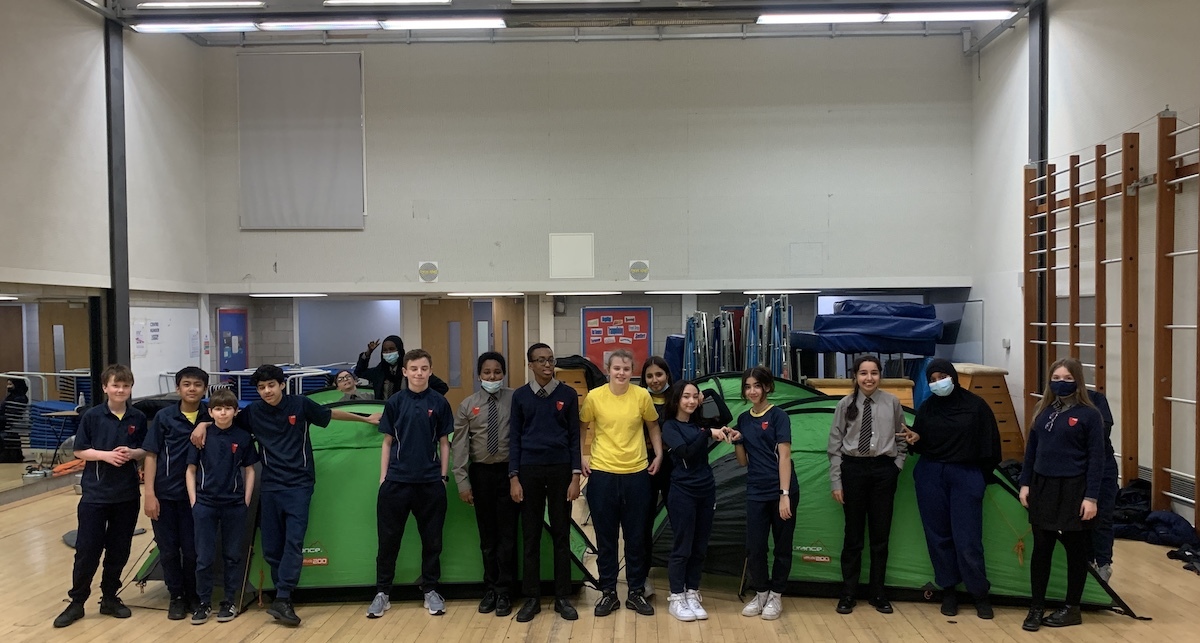 Their expedition will include an overnight stay in Epping Forest. After a day's hiking for many miles, the students will put up their own tents, cook their own food and settle down for a night in the Forest campsite: a real taste of independence.

This term, they've been practising putting up the tents. Check out the gallery below to see how they got on!