Haverstock Year 9 Students Ace Their DofE Expedition.
Posted on: 17th Jun 2022
Last month, an intrepid group of Year 9 students set off on their Bronze Duke of Edinburgh Award expedition: 2 days of long hikes and forest camping. Every single student worked hard to overcome the real challenges of the trip – and we are proud to say every single student completed it and passed this part of their DofE Bronze Award!
DofE leader Mr Chamnaoui's writes:
'After a busy day at school on Friday 27 May, 16 Year 9 students set off for Epping Forest at 2pm. The students were full of energy and excitement arriving at our designated meet point to greet Autumn (Camden DofE Manager) at around 4pm. Students were briefed on safety precautions and given time to read over the map routes which they had prepared in advance. Shortly after this, students began their journey through the beautiful deciduous forest embarking on a 3 hour hike to Debden Campsite.'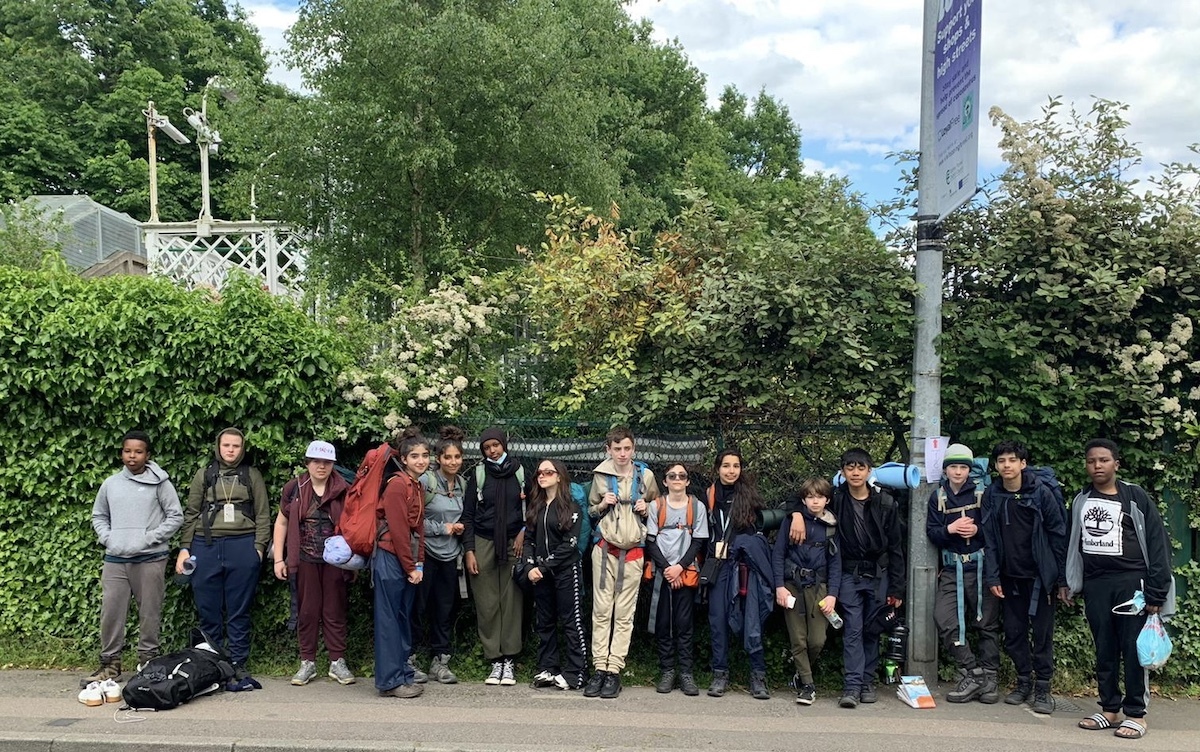 'They arrived with joy, setting up tents, cooking dinner for each other and even playing some football in the sun before bedtime. The following day started with students preparing breakfast, washing up cooking equipment and packing away tents/sleeping bags. The second day was arguably the most challenging 14 hours they have ever experienced in their young lives. This day involved students setting off at 8am taking the longer route back to Epping Forest Tube Station and arriving back to school at 7pm (wrong turns and wet mud didn't help!).'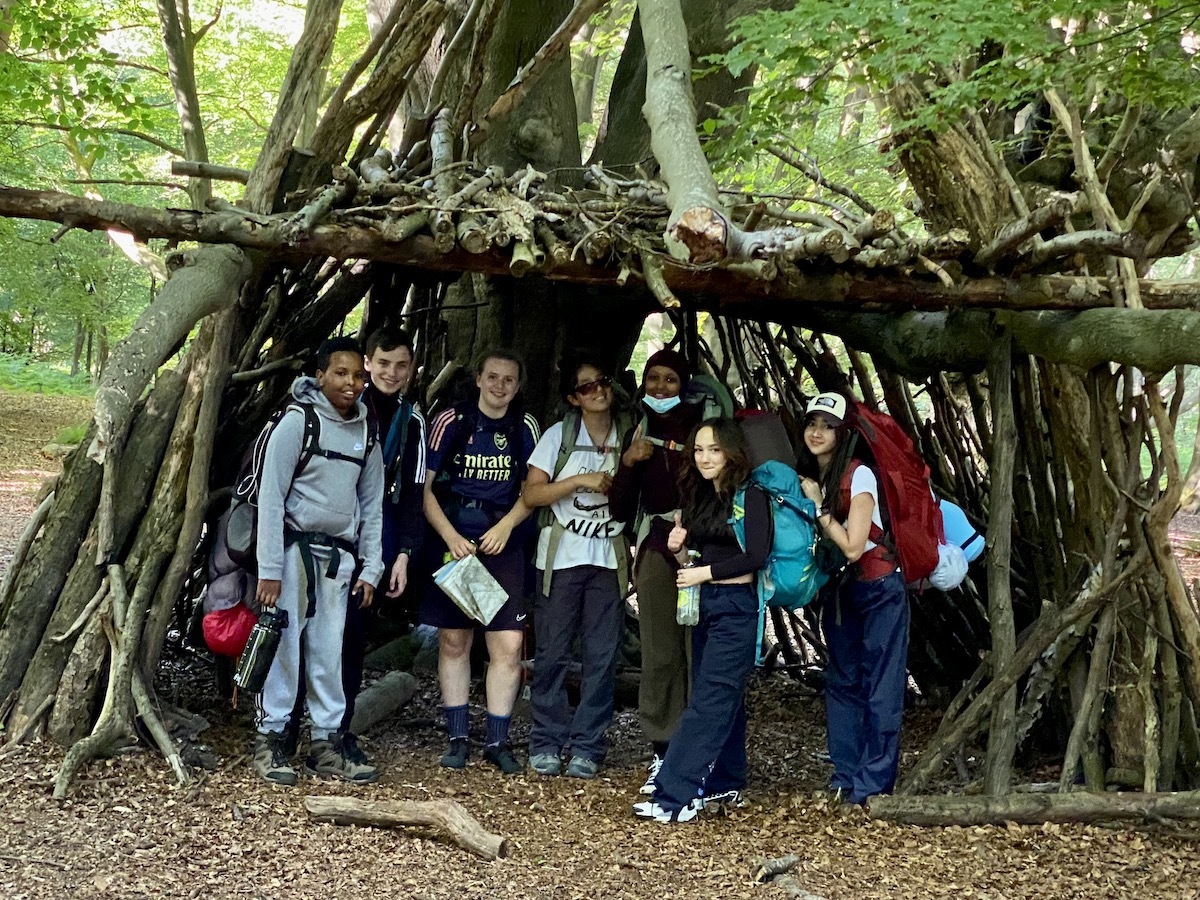 'The students were relentless in their ambition to complete the expedition and worked extremely well with their teams, showing support to one another right to the end. All students should be extremely proud of themselves for the effort they put in on the weekend but also for the time they have sacrificed since September whilst completing their Physical, Skills and Volunteering sections. As we reach the end of the academic year, the big question is do the triumphant students have what it takes to achieve their Silver Award?'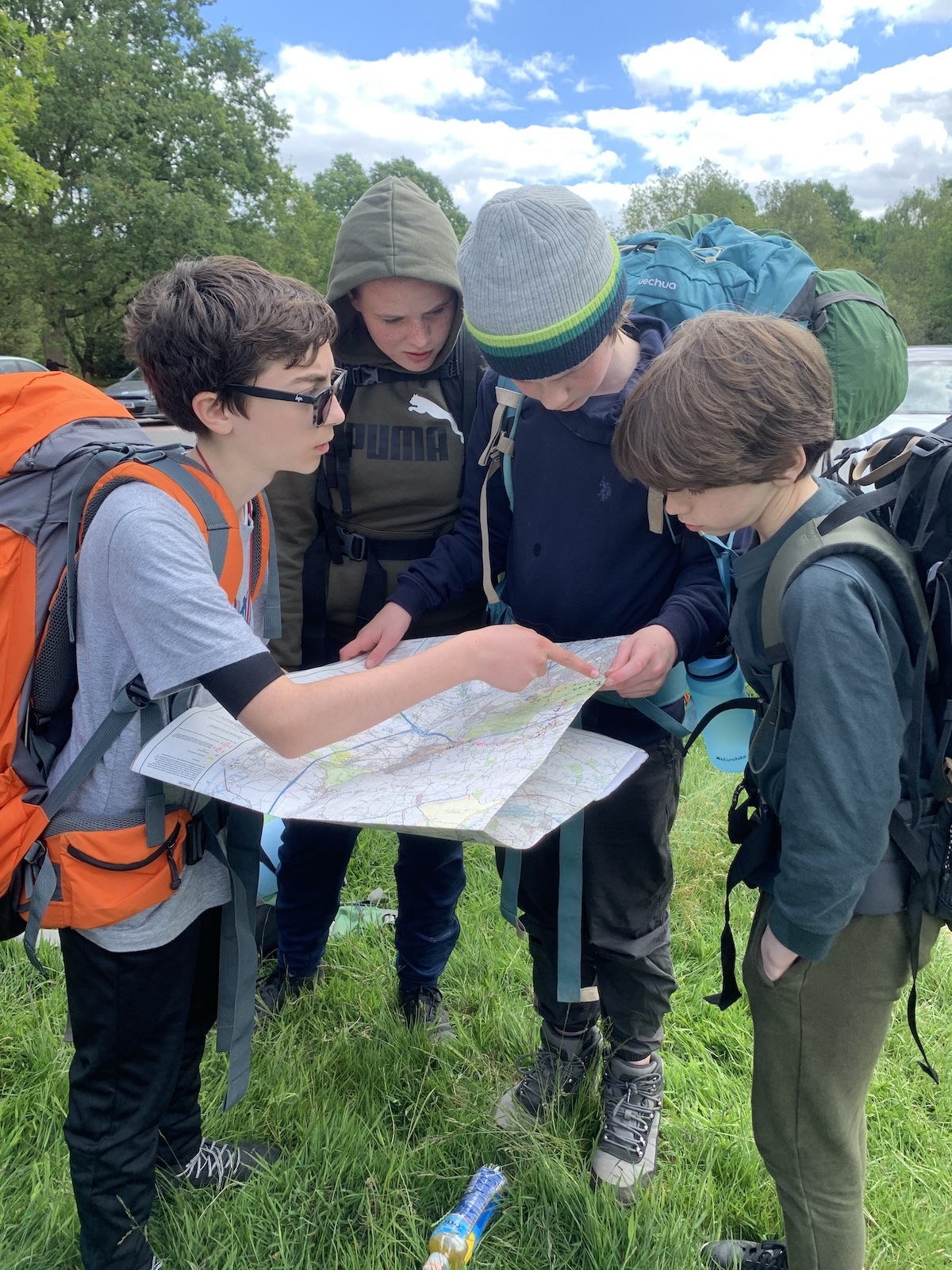 Now read on to see what our students had to say about their trip, and view their photos in the gallery at the base of this post.
'Hiking through forests, private land and the vast fields, we thought we were lost on many occasions. However, through stressful times we persevered and worked together to reach the end of our journey. I hope our captivating adventure entices others to join the DofE programme.'
'The experience was very fun but was also painful. I made a lot of memories.'
'Overall, I think the expedition was a great experience, even though at times during the walk we were quite demoralized and tired. We pulled through though.'
'After walking for half an hour, we realised we had been going in the complete wrong direction. We were distressed and lost yet we still persevered, managing to get there in the nick of time. It was an intense experience and at times we thought we wouldn't make it but by pushing forward and through teamwork we managed to pull through.'