Students Drop Everything And Read!
Posted on: 14th Oct 2022
Our First DEAR Of The Year!
Last week saw the first of our Drop Everything And Read sessions. The whole school took a welcome pause in their day to pick up a book and read quietly for 15 minutes.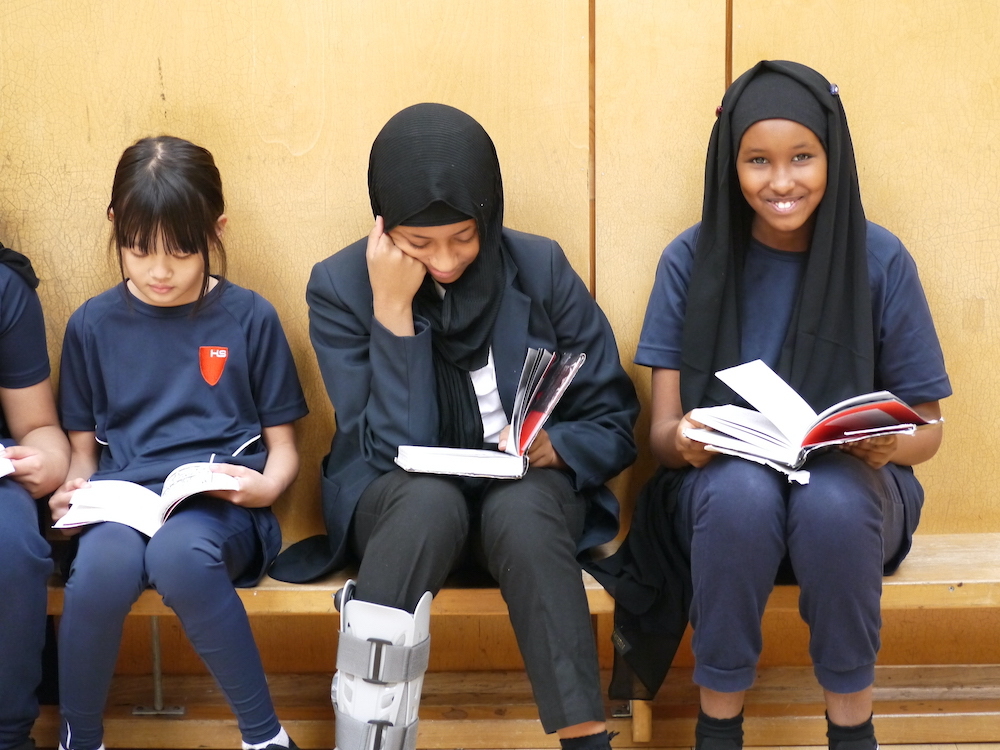 At the sound of a special bell, everything stopped. Classes paused, footballs and sports kit were put aside, musical instruments laid down and paintbrushes replaced in their pots for just a few moments, while our students reconnected with the pleasure of reading a good book.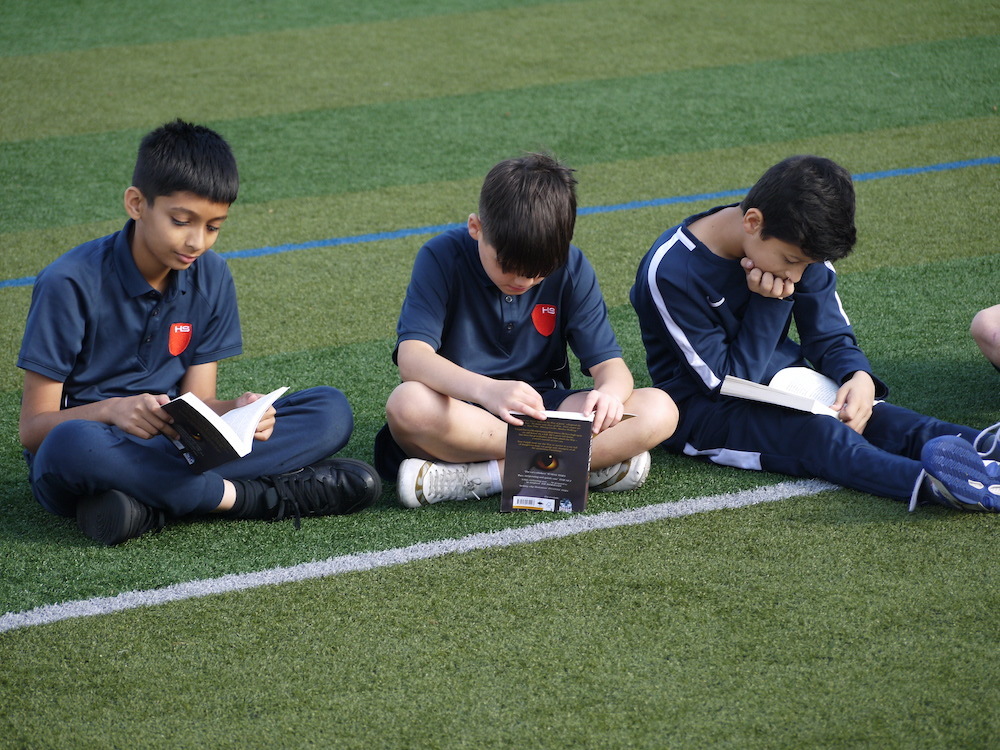 If they didn't have one of their own at hand, there are shelves in every classroom with brilliant books to borrow. You can see pictures of the session in the gallery below.
DEAR sessions take place every week, at a different time. Please make sure your child has a favourite book at the ready!
Our school library is always delighted to receive donations of great books for children or young adults. If you have any spare books in good condition, please ask your child to bring them in and drop them in the donation box outside our library. All books will be gratefully received and reviewed by our Librarian Ms Lawrence, before being added to our DEAR classroom shelves or to our library collection. Thank you!