What We Do
Haverstock School, in collaboration with national charity Career Ready, has been successfully running the Haverstock Career Network (HCN) since 2006.
The HCN is a programme run for sixth form students to link education to employment and prepare our young people for the world of work.
Benefits of the 18–month HCN programme include:
A paid summer internship
1:1 mentoring
Workplace visits
Guru lectures and masterclasses
To date, over 300 students have graduated from the HCN, and more than 98% have gone on to education, employment or training.
The 2 year programme is at the core of Haverstock School's sixth form offering to key stage 5 students.
"The HCN gives you opportunities that you don't usually get. I've been able to really develop and improve my skills in real working environments."

Rezbieara, STEM Network
We run three tailored Network themes:
Business & Finance
Arts & Media
STEM (Science, Technology, Engineering & Maths)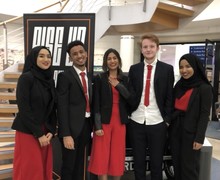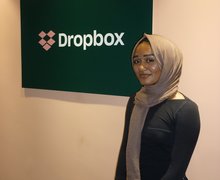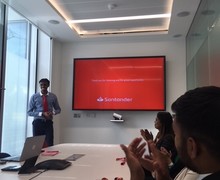 Haverstock Career Network